Ex AP Advocates Association president demands probe into allegations against Justice NV Ramana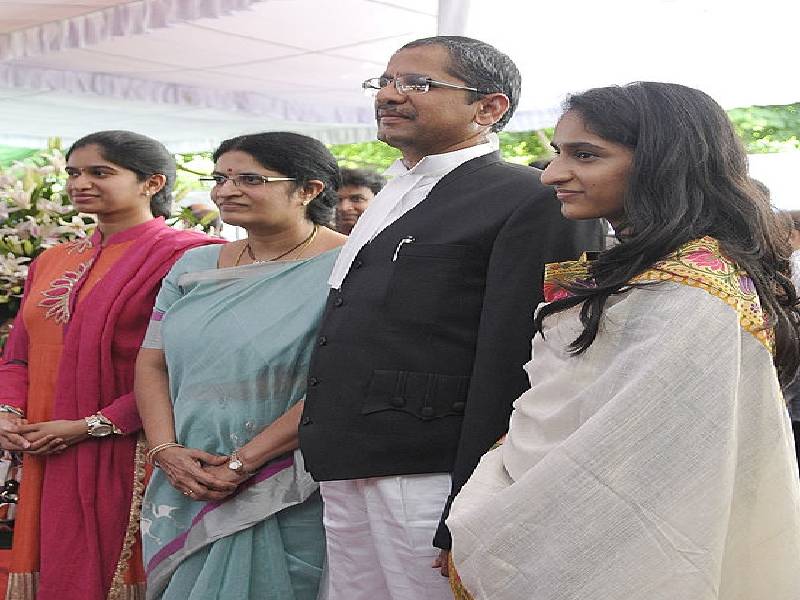 Vijayawada : Former President of Advocates Association of Andhra Pradesh High Court, K.B.Ramanna Dora has demanded a probe into the allegations against the Supreme Court judge Justice NV Ramana.
To recall,Andhra Pradesh government complained to Chief Justice of India SA Bobde over his alleged interference in the functioning of state High Court allegedly to "protect the interests of TDP".The AP government has explained the CJI about the recent happenings in the AP High Court in particular reference to the intervention of the sitting judge of Supreme Court Justice NV Ramana in the proceedings of Andhra High Court.
In a four-page letter, Dora called for a probe into the allegations leveled by the chief minister in his letter to the Chief Justice of India.
He said people, in general, have started to believe that the TDP is running a parallel government using the High Court, which is alarming and needs to be looked into. "Scores of negative orders passed by a few judges of the HC, unduly criticizing the government gave credence to this impression", he said.
Dora noted that those entrenched in the judicial system were playing cards in a way that is helpful to TDP regardless of the party in power. "This has been the case in the state since the past 10 years", he said.
Dora sought a timely intervention from the appropriate authority, in order to "uphold the sanctity of the judiciary and put doubts dwelling in the heads of citizens to rest".