Hyderabad: An FIR has been booked against a 33-year-old software engineer, Sripuram Pavan, working in Bengaluru, at Saroornagar Police the station, for deserting a 28-year-old woman from Saroornagar under Sections 376(2)(n),417,493,496 of IPC and has been taken into custody by the police.
The accused got married to the woman in 2017 and was living in Bengaluru with the woman for one year. After one year of staying together, Pavan had convinced the woman to go back to Hyderabad and stay with her parents till he convinces his parents about their marriage which they had done secretly. After the woman returned to Hyderabad, Pavan blocked her on all social media platforms and switched off his phone too.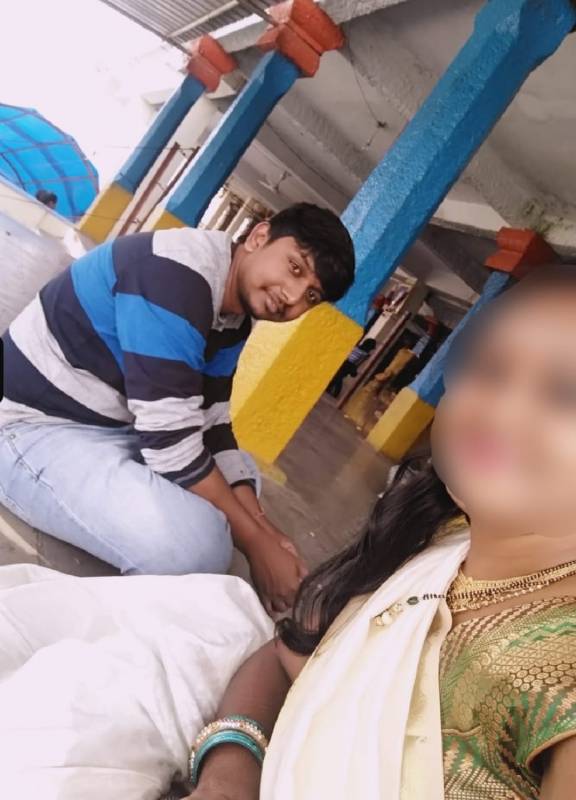 "After marrying me in 2017, Pavan and I had gone for honeymoon to Ooty. After that he sent me to Hyderabad saying that he will take me back to Bengaluru after a few days. Pavan happens to be my relative and it has been two years since he blocked me so that I don't contact him. For the last two years, I have been trying to contact him sending him emails but he did not respond to any of them. When he returned to Hyderabad, I went to his house and he said he does not want to be with me.  He even gave me Rs 10 lakh and leave him saying such  short-term relationships were common. His family is planning to get him married to someone else and so, I filed an FIR," she said.