Hyderabad: In a new development, Health Minister for Telangana Eatela Rajender announced that the two suspected cases of coronavirus in Telangana have been tested negative. The test results, which came on March 5 from National Institute of Virology (NIV) Pune, showed that both the suspects were corona-negative.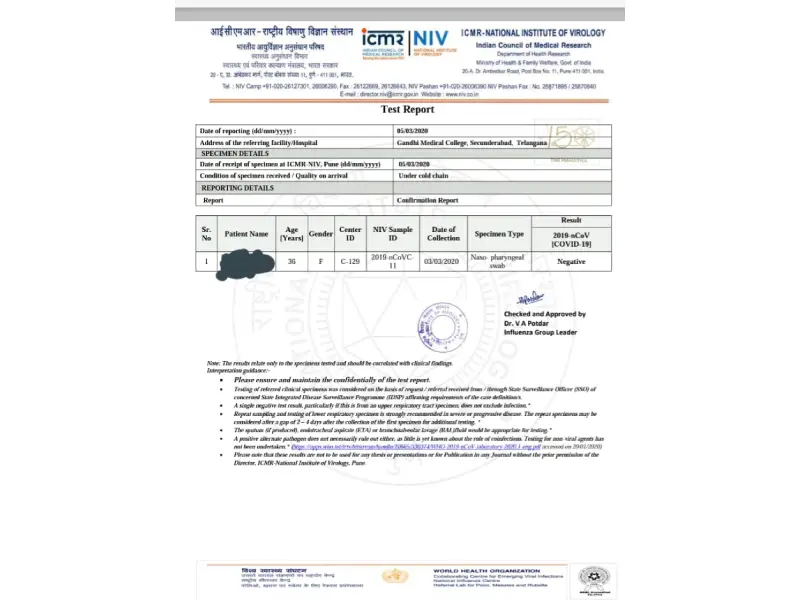 Speaking to media, Eatela Rajender said, "Telangana people are fortunate. Both the suspects from Telangana are tested negative. The health department is working effortlessly from the past 4 days. I would request all the people to continue their support that they have been giving us and helping the people educate and give them courage."
Highlighting the fact that most people are believing misinformation regarding the virus, the health minister said that more awareness needs to be done. "The fact that people believed that the virus would spread as the patient's house windows were open, is surprising. I was wondering whether we live in the 21st century or not. Even the rumours that the employee at Mindspace has corona is false. She has been tested negative. I would request everyone to not react too much. Let us take precautionary measures and hope this doesn't affect anyone ahead but let's not over react. People will end up having a lot of negative thoughts."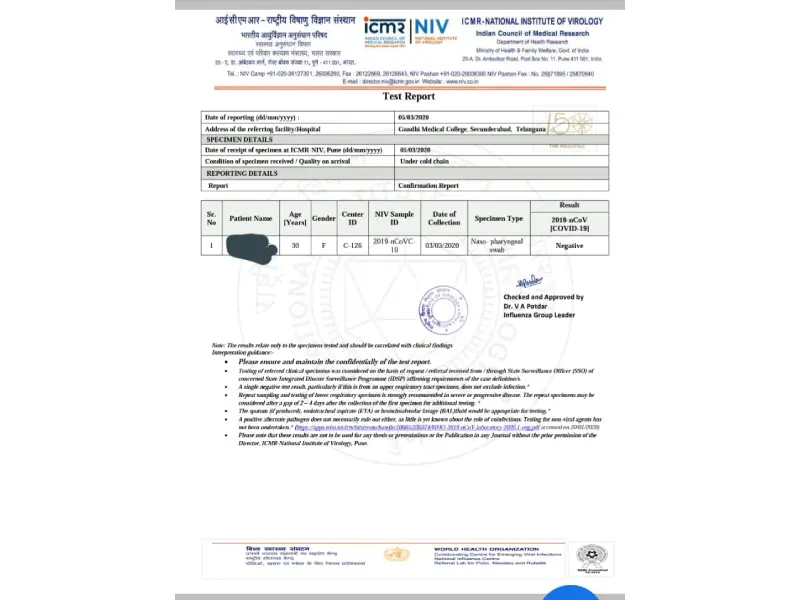 Eatela Rajender also added that the 24-year-old COVID-19 positive patient is improving day by day. "No one in Telangana has been affected with Coronavirus. The only person admitted in Gandhi had got it from Dubai. Even his condition is improving day by day. People having normal cold are coming up for tests. How can we test when there is no infection? This test is not when someone is in doubt or has money or has the need. This test is done when one has infection and only after the doctor gives a nod that they have it. There are only 12 labs all-over India. The report can be put out only after it is in writing," he said.
'Shops selling masks at higher prices to be sealed'
Warning medical shops that are selling masks at exorbitant rates, the health minister said, "Am I wearing a mask? I'm the minister. Am I wearing it? Are the other members sitting here wearing it? Are our lives not precious? Please don't force your fear on others. Only people affected with Corona virus should put on masks. That too, H1N1 and N95 masks. All shops selling masks at higher prices will be sealed. Searches will begin soon," Mr Rajender said.