Hyderabad: An engineering student from Secunderabad went missing in a lake while out for a swim with friends near Abdullapurmet, on the outskirts of Hyderabad, on Wednesday afternoon. Authorities launched a rescue but halted it after it became dark.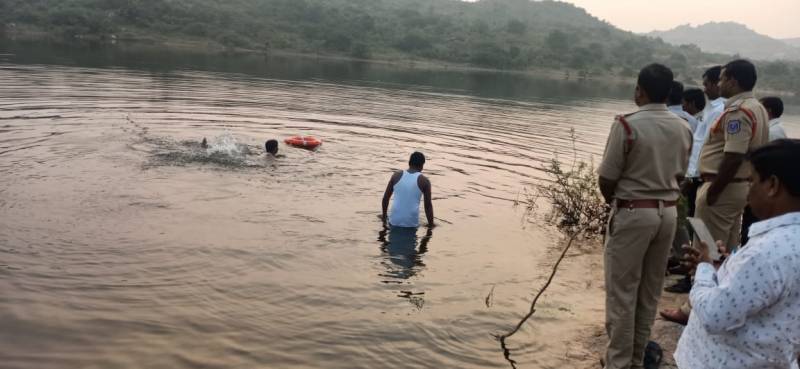 Vishwakarma Sandeep Kumar was part of a group of seven students from St Mary's Engineering College that entered the Bommalacheruvu lake at Piglipur village for fun, said the police.
Suddenly, Sandeep went down, prompting his friends to alert the police. A team comprising personnel from the police, the National Disaster Response Force, firefighters and expert swimmers launched a search. However, it had to be called off for want of light.
The search will be resumed on Thursday morning.