Hyderabad: West Zone task force of Hyderabad Police detained Tollywood actor Basheed, who shot to fame with Evadra Hero in 2015. He has allegedly cheated people under the pretext of arranging loans from banks. Police acted on a complaint from the Dubai Embassy in Hyderabad.
After the movie's release, Basheed disappeared, and it was learnt that he ventured into businesses in Dubai. He had also floated SBK Group of companies in Dubai.
However, he was collecting immense sums from people by promising loans from public and private banks. He had allegedly collected up to Rs 1 crore as commission from each beneficiary for various types of loans. However, the loans were not processed, and the beneficiaries did not receive the amounts.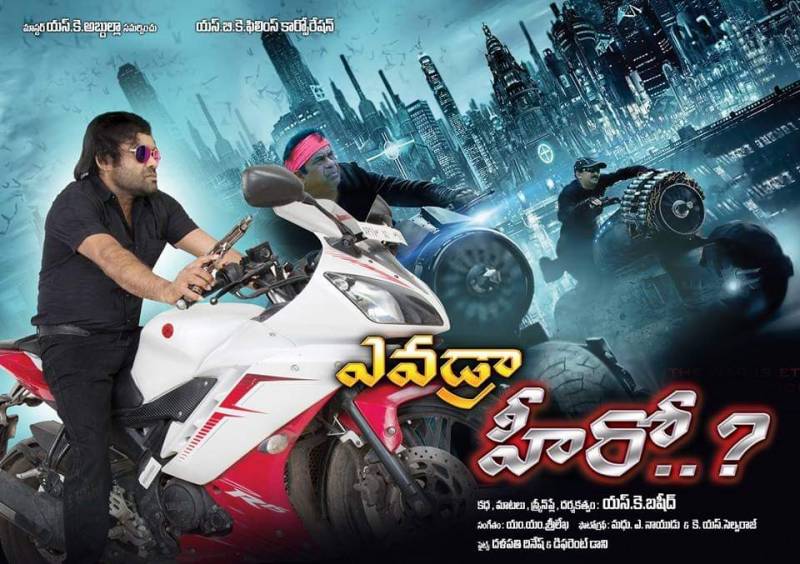 Meanwhile, it became known that SBK Group is a fake organisation. Based on clues, Embassy of Dubai lodged a complaint with the Hyderabad police.
After collecting evidence and based on credible information, the West Zone task force seized him from the city on Sunday. They are in the process of gathering more information from him about the victims and his illegal businesses. After which, they may produce him before the media.