ADILABAD: Indian Air Force (IAF) has denied permission to build an airstrip at Adilabad aerodrome for civilian traffic under the UDAN-Regional Connectivity Scheme.
A group of workers deployed by the Airports Authority of India (AAI) for collecting soil samples from the aerodrome has been asked to leave on the evening of September 18 following instructions from IAF authorities.
The state government had decided to develop airstrips at Khammam, Warangal and Adilabad as promised by Chief Minister K. Chandrashekhar Rao in 2015. In Adilabad, the plan was to develop the civilian transport facility in the existing 369 acres of land of the aerodrome which is under the control of IAF.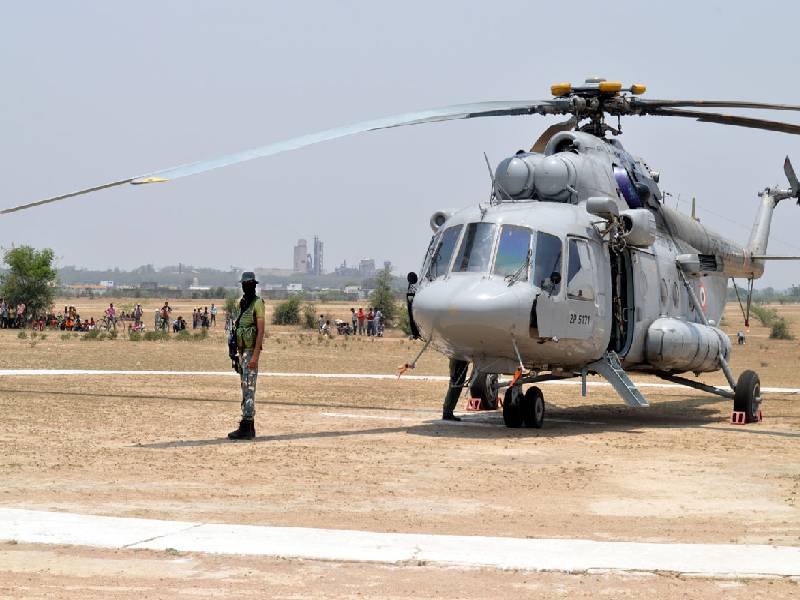 Developed by the Nizam of Hyderabad in 1932-33, the aerodrome served as a refueling station. It was used by the IAF until the early 1980s.
The IAF came up with a plan to establish a full-fledged Air Force Station (AFS) in 2014. About 1,600 acres of land contiguous to the existing aerodrome was identified for establishing the AFS.
IAF officials used to visit Adilabad almost every month between February and September 2014 indicating the seriousness of the Defence Ministry. In September that year, Air Marshal Ramesh Rai, then Air Officer Commanding in Chief, Bangalore, had met Chief Minister K. Chandrasekhar Rao urging him to expedite the parting of land through acquisition.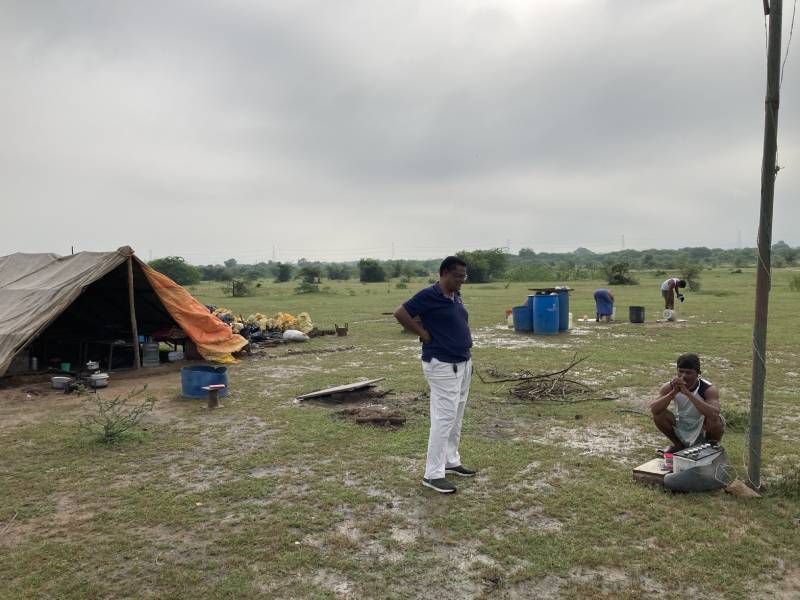 While there was no official word, rumors are abuzz that the state government wants Defence Ministry to part with Bison Polo Grounds in Secunderabad for construction of the State secretariat as a quid pro quo. In 2015, Rao announced building an airstrip in Adilabad.
The state government asked AAI to conduct a feasibility survey in August 2019. In July this year, the AAI conducted an obstacle survey around the aerodrome. Both the surveys apparently had not been approved by the IAF.
The guards present at the aerodrome had stopped work on soil sample collection a few days back but had allowed the workers to stay on until last evening.
According to sources, the government will now have to look for another land in case it decides to go ahead with its plan of establishing an airstrip which will be about 1,500 meters long.