Nellore: More than a thousand migrant workers working for Satish Dhawan Space Centre (SHAR), which is operated by the Indian Space Research Organization (ISRO), at Sriharikota in Nellore district staged a protest on 6 May alleging neglect and said they had been without food during the lockdown.
More than thousand migrant workers, involved in various construction works at Satish Dhawan Space Centre operated by Indian Space Research Organization, at Sriharikota staged protest on Tuesday citing that they were denied facilities by the contractors. pic.twitter.com/VaVBWRp3w6

— NewsMeter (@NewsMeter_In) May 6, 2020
One of the migrant workers from Jharkhand said they have been working at ISRO for the past three years and have been trying to go home for the past four months. However, due to the COVID-19 lockdown, they could not go home. He alleged that neither the company nor the administration took care of them and did not even provide them food. The contractor didn't pay them their wages either.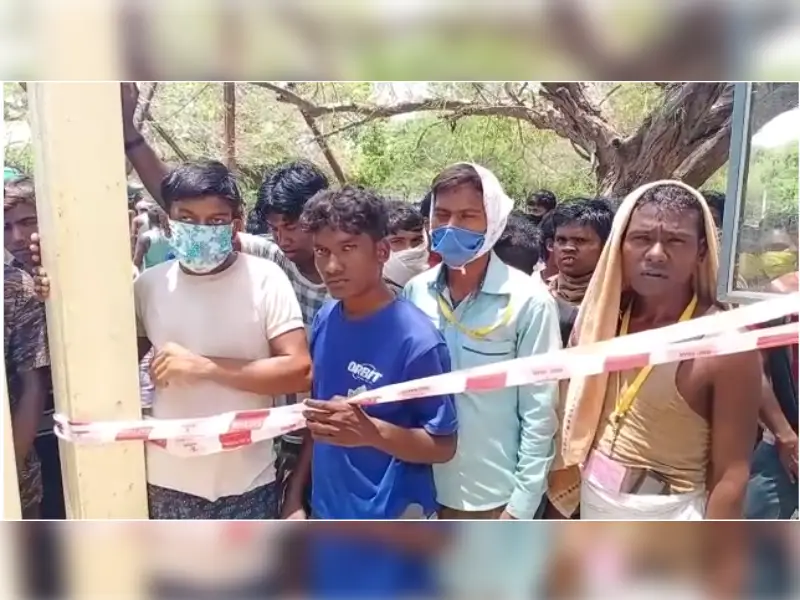 Over 2,000 migrant workers from Odisha, Jharkhand, and a few other states are working at SHAR.
"The lockdown has hit our livelihood and also our life. The management has ignored us, has failed to provide proper food, and has not taken any steps to send us home," said another migrant worker.
After the protest, the police rushed to the spot and tried to pacify the agitating workers. "We have called their supervisors and asked them to give them food. We have also prepared a list of migrant workers to send them home," said a police officer.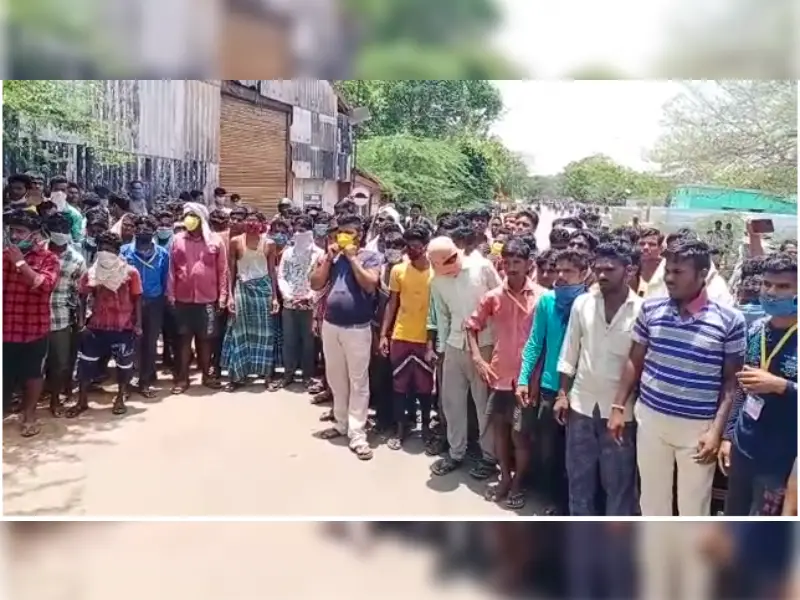 The supervisors, meanwhile, claimed that the workers refused to resume their works and have decided to return home. "We have been taking care of them and there is no truth in their allegations," one of the supervisors said.