By Naseer Giyas
Hyderabad: The Telangana police have cordoned off parts of Hafizbaba Nager A block and Pahadishareef after 15 members of a family tested positive for COVID-19.
According to the police, 11 of those who tested positive are residents of Hafizbaba Nager, while the other four have a house in Pahadishareef. Meanwhile, on 6 April, officials quarantined five more people from Babanager and Pahadishareef who were suspected of COVID-19 infection. Their test reports will come in a day or two.
Health officials conducted a door-to-door survey in and around the localities of Pahadishareef. Education minister Sabita Indra Reddy, who is also the MLA of Maheshwaram, chaired a meeting in the Jalpally municipality and visited several homes where she met people and advised them to report themselves to the authorities if they had any symptoms like fever, sore throat, and persistent cough.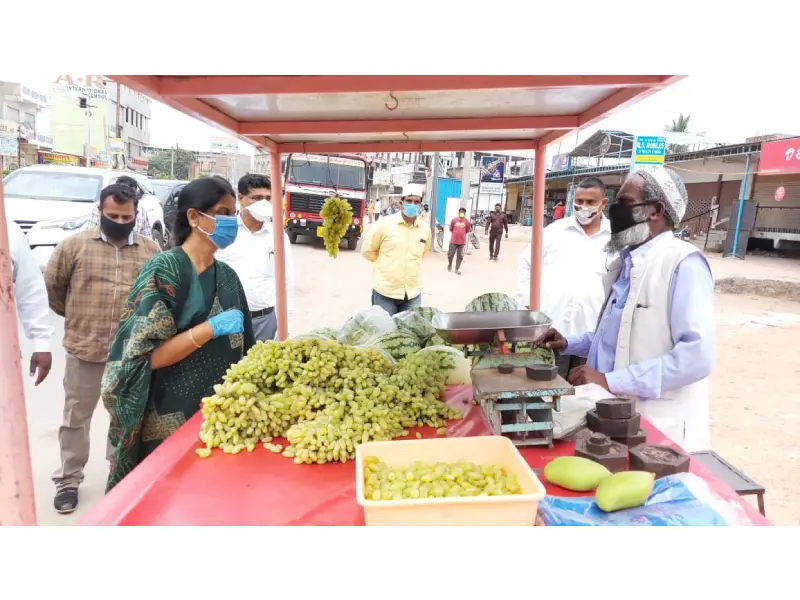 According to the joint collector of Ranga Reddy, Prateek Jain, the district administration has been taking several measures to prevent community transmission. The RDO of Kandukur, Ravinder Reddy, said 30 people from various areas under Jalpally municipality have been isolated and so far five have tested positive.
Officials said people who had visited Nizamuddin Markaz in Delhi had also attended religious congregations in Shaheen Nager Markaz which falls under Jalpally municipality. It has been locked down after being disinfected.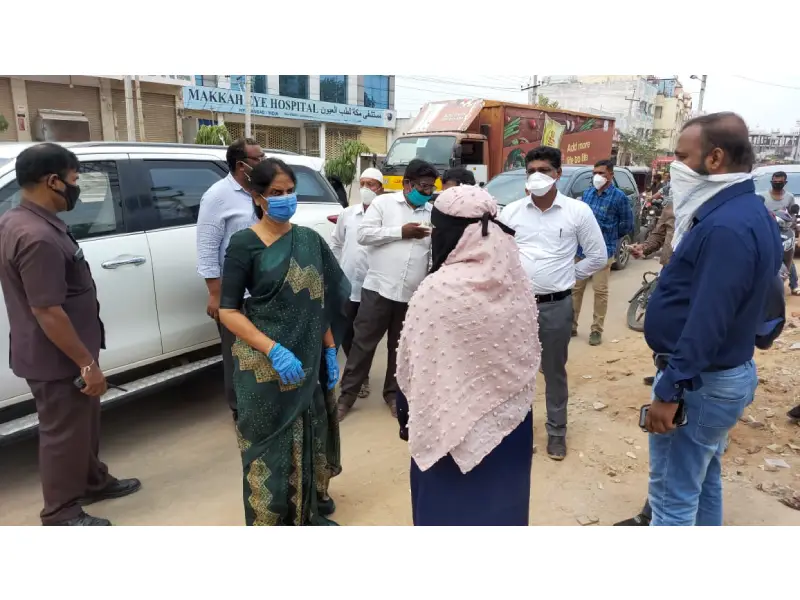 Meanwhile, on April 6th, 30 new patients were tested positive for COVID-19 in Telangana, taking the tally to 308. However the silver lining of the medical bulletin issued on Monday is the increasing number of those recovered. As on April 6th, 45 patients have been recovered and discharged. The state did not report any further deaths.
( Naseer Giyas is a multimedia and bilingual journalist who has been largely covering issues related to the Muslim community in India.)