Hyderabad: As Diwali celebrations came to an end, the flow of people who suffered injuries due to crackers in different parts of the city, began at Sarojini Devi Eye Hospital. Lavanya, a housewife from Uppal in her mid-40s, was one among them. Lavanya, who suffered an injury in her left eye, said she was standing outside her house, watching the celebrations, when a stone-like particle hit her. She was treated in the emergency unit, and her condition is said to be out of danger, said hospital authorities.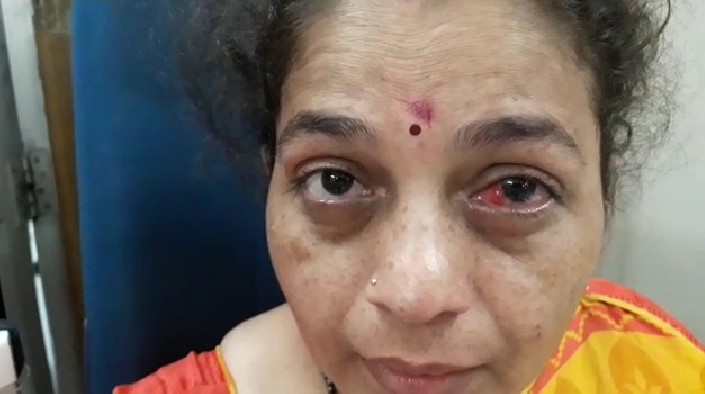 Several other people also received eye injuries while bursting crackers. According to hospital sources, until late on Sunday night, around nine persons approached the hospital's out-patient ward. However, the number increased to 44 on Monday morning.
Siddarth, a teenager from Saidabad, received an injury in his left eye while bursting crackers, while another teenager Vedansh from Old city, received a wound in his right eye. He was walking home when a hot particle hit him at Lal Darwaja area.
While Lavanya was discharged immediately after first aid, the two teenagers have been admitted and are under observation.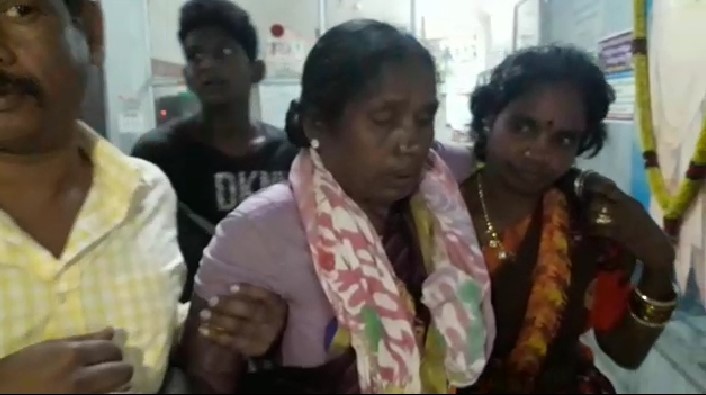 According to sources from the sarojini devi eye hospital, an older woman and five others were treated for injuries and were allowed to return home, after the injuries were found to be minor in nature.
It is expected that the number may increase by Monday morning. Hospitals have also made necessary arrangements to handle the additional flow due to injuries from crackers .
In 2018 also, SD hospital saw close to 35 persons come in with injuries from fireworks. While some of them were treated with medication, in a couple of cases, surgery was required.