Rebel Star Prabhas, who earned a huge fan following pan India after his historic role in Baahubali is set to amuse his fans again.
The makers of the movie 'Sahoo,' had announced the unveiling of the trailer today and as promised it is out and is an absolute bliss to watch. The movie 'Saaho' is slated for its grand release on August 30.
The trailer has some splendid shots featuring Prabhas in a never-before seen avatar. The trailer opens with an introduction of a crime and the police are seen discussing about an undercover cop, Prabhas.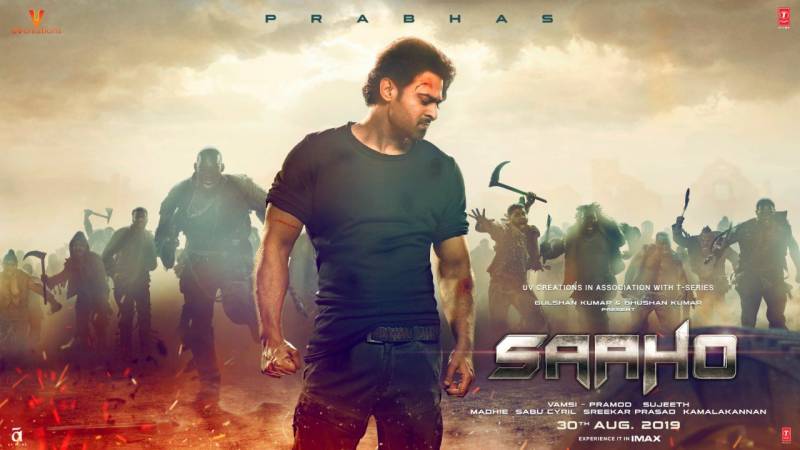 As the description of the undercover cop is played, Prabhas' bio is displayed on a screen in an ultra-posh and dynamic role. Mind blowing action sequences have been shown in the trailer.
Shraddha Kapoor is seen playing a cop. It appears as if Prabhas- Shraddha share a feel-good love story. Shraddha is shown to be physically hurt in the movie. She explains to Prabhas saying, "We are like the night and day. One can be visible only if the other vanishes."
The introduction of the uber-stylish dons ruling the underworld is also done well. The trailer establishes that there are multiple villains in this action packed movie. Jackie Shroff, Neil Nitin Mukhesh, Vennela Kishore and others have crucial roles.
Prabhas' looks, the action sequences, and mind blowing visuals are the highlights of the trailer. The expectations on 'Saaho' have merely doubled after the release of the trailer. Director Sujeeth is up to something.