Warangal mass murder: Accused Sanjay Kumar Yadav sentenced to death for murder of nine migrants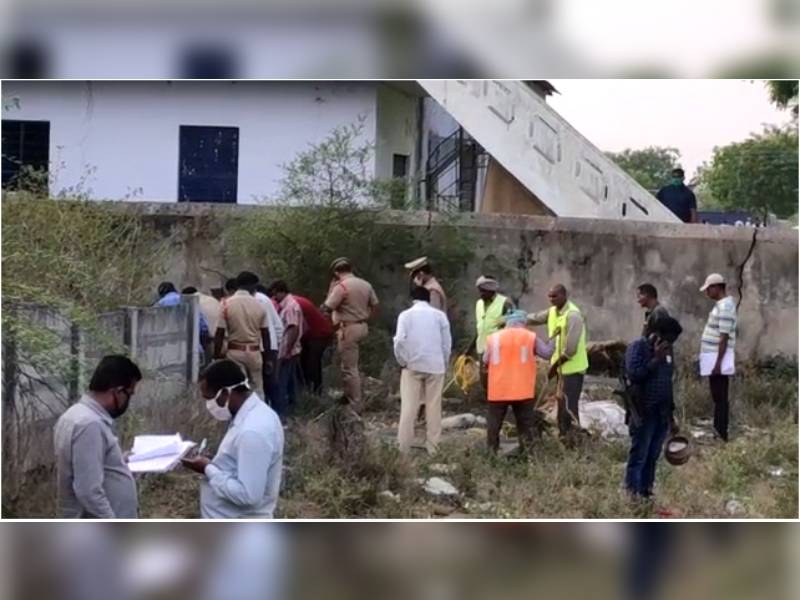 Hyderabad: A court in Warangal district, on Wednesday, awarded death sentence to Sanjay Kumar Yadav, the accused in the sensational mass murder of nine migrants, including a child, that occured in May 2020.
On 22 May, the bodies of nine migrant workers, including six of a family, had been recovered from a well in Warangal district. Sanjay Kumar killed all the victims and dumped their bodies in an abandoned agricultural well in Gorrekunta of Geesukonda in Warangal district. Initially, it was suspected that all victims died by suicide, but a postmortem examination and the fact that all victims were migrants from different states raised the question of murder that led the police to the accused.
During the investigation, it was revealed that Sanjay Kumar had drugged and killed all nine persons belonging to two families, including the three-year-old, during a birthday celebration. Both families have migrated from West Bengal and were working at the gunny bags manufacturing shed and were residing on the factory premises. The victims were identified as Mohd Maqsood, his wife Nisha, daughter, Busra, her three-year-old son, Maqsood's son Shabaz, another migrant worker Sriram and his family members.
Maqsood migrated from West Bengal more than two decades ago and was residing at Karimabad. He had shifted to Gorrekunta couple of months before the incident and was working at the gunny bag industry. Sriram was also working in the same place. Both families were residing in adjoining portions on the premises.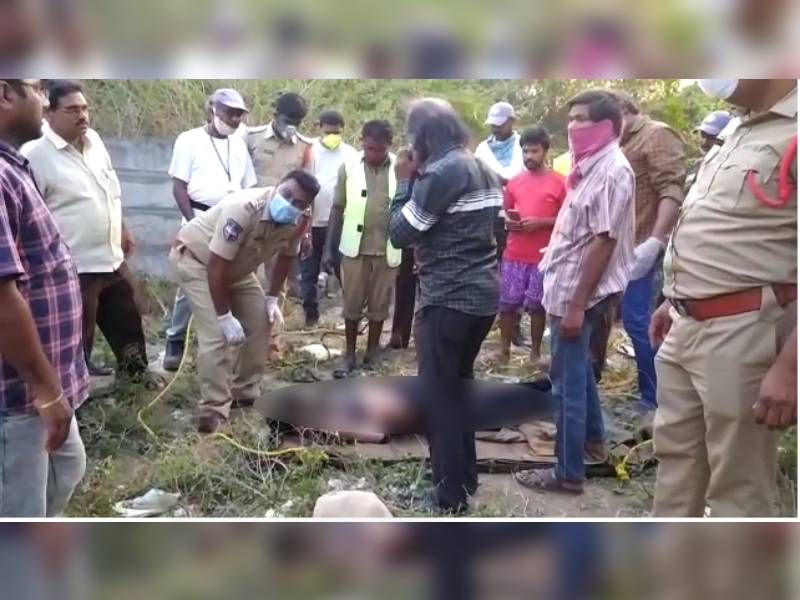 It all began with the death of Choti, a distant relative of Maqsood. Accused Sanjay lured her in the name of friendship and the duo entered into a relationship. A few months ago, the duo went on a trip and only Sanjay returned to Geesukonda.
Maqssod questioned about Choti's whereabouts and also accused him of harming Choti. This led to Sanjay having a grudge against Maqsood.
Meanwhile, he also befriended Maqsood's daughter, Bursa, a divorcee living with her parents and started moving closely with her. He also bought her gifts and even gave her money for personal expenses. But when Bursa began moving closely with another man, he became angry and warned her. As his harassment increased, Bursa informed about it to her father and he warned Sanjay Kumar. Busra also informed her neighbours, the other three migrant workers, who also warned Sanjay of dire consequences.
He behaved as if he has changed and became close to the family again, only to trap them in his wicked plan.Since then, he had been waiting for the right time to take revenge on Maqsood's family and also on the Bihari youngsters, for coming in his way.
He held a birthday party and invited everyone. He made phone calls to Bursa, her family members and even the Bihari youth and invited them for the celebration. During the celebration, he drugged all of them and as they became unconscious, he dragged them one by one and dumped them in the well. Based on technical evidence, police nabbed Sanjay.
During interrogation, he also admitted to have killed Choti, taking the total number of murders to ten.