GHMC elections: 30k cops deployed for smooth polls; 1,004 booths identified as 'hypersensitive'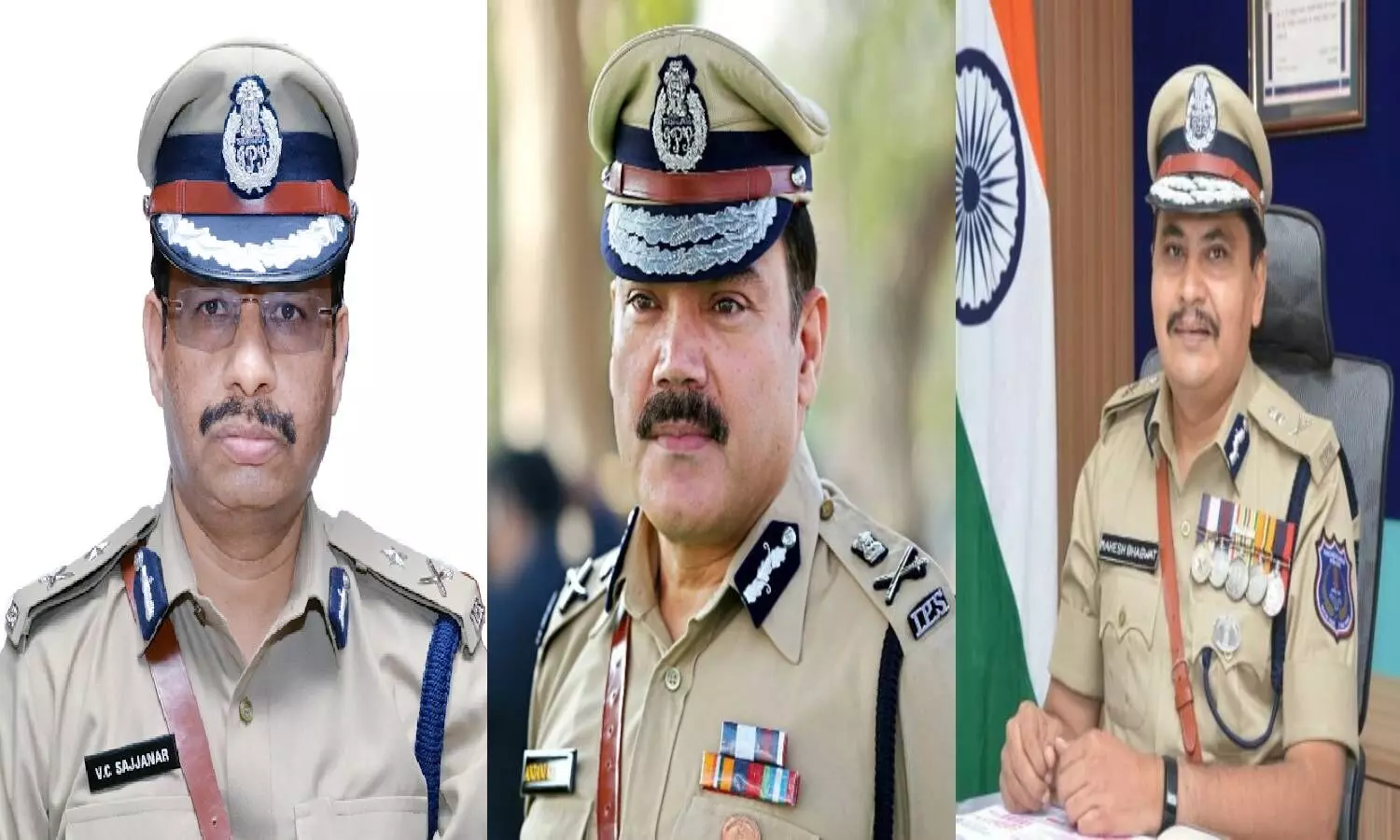 Hyderabad: Around 30,000 police personnel are being deployed to ensure that the GHMC elections, scheduled to be held in December, are conducted smoothly. This includes police personnel from different wings of Hyderabad, Cyberabad, and Rachakonda commissionerates in the city, additional forces from TSSP, Armed Reserve, and other wings of the Telangana police.
Further, 257 polling stations in 73 locations have been identified as 'critical' and 1,004 polling stations in 308 locations have been identified as 'hypersensitive'. Taking note of the incidents reported at these polling stations and other security aspects, these polling stations have been divided into different categories, said a senior police officer.
The Code of Conduct for the elections has already been enforced and security forces have been deputed to returning offices where candidates will file nominations. Additional forces will be deployed to guard polling booths, counting centers, and also the strong rooms where the ballot boxes will be kept till the counting day.
In addition, special check-posts and police pickets are being set up in sensitive areas. Meanwhile, the police have also increased patrolling in the areas. Static surveillance teams, striking forces, and special teams have also been positioned.
The city police commissioner, Anjani Kumar, in a notification issued on Wednesday, asked all licenced weapon holders to surrender their weapons at their respective police stations or to authorised arms dealers before 19 November. Also, processions and rallies in the city that do not have prior permission have been prohibited. The city police have also expedited the process of executing pending non-bailable warrants and started binding over persons who are suspected of creating trouble during the elections.