The 13 Indian Air Force pilots who participated in the 'Balakot air strike' will be decorated with 'Vayu Sena Medals' (gallantry) and 'Yudh Seva Medals' on August 15, Independence Day. The Balakot airstrike was conducted on February 26, following the Pulwama terror attack.
Indian Air Force (IAF) wing commander Abhinandan Varthaman will be conferred with the Vir Chakra which is the third-highest Indian gallantry award presented for acts of bravery on the battlefield.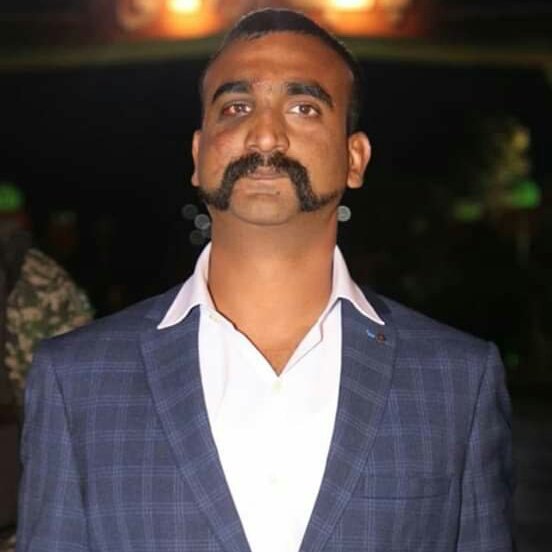 The five Mirage pilots' wing commander Amit Ranjan and squadron leaders Rahul Basoya, Pankaj Bhujade, Shashank Singh, B.K.N. Reddy, group captain Saumitra Tamaskar and Pranav Raj are being awarded the Vayu Sena Medal (gallantry) for bombing the Jaish-e-Mohammed terrorist camp in Pakistan's Balakot.
The other six Indian Air force pilots, Air commodore Sunil Kashinath Vidhate (AVSM), group captain Yeshpal Singh Negi (VM-VSM), group captain Hemant Kumar, group captain Hansel Joseph Sequeira will be decorated with 'Yudh Seva Medals.'
Indian Air force squadron leader Minty Agarwal, the fighter controller on ground radar who controlled the mission of the jet flown by wing commander Abhinandan to take on Pak F-16 will also be conferred with the Yudh Seva Medal (YSM) on Independence Day in recognition of her efforts as a fighter controller during the operation.
Balakot airstrike was conducted by the India Air Force in the early morning hours of February 26 following the Pulawama terror attack on February 14, 2019 in Jammu and Kashmir in which 40 Central Reserve Police Force (CRPF) personnel were martyred.
The list of the 13 IAF pilots which is available with the Newsmeter.