25 Jan 2023 2:33 AM GMT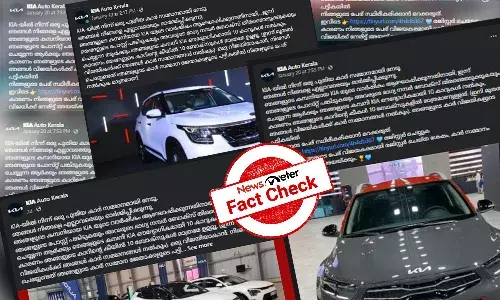 സ്കോഡ കമ്പനി സൗജന്യ കാര്‍ വിതരണം ചെയ്യുന്നു എന്ന വ്യാജ അറിയിപ്പും വിവരങ്ങള്‍ നല്‍കാനുള്ള ലിങ്കും കഴിഞ്ഞ ദിവസങ്ങളില്‍ സമൂഹമാധ്യമങ്ങളില്‍...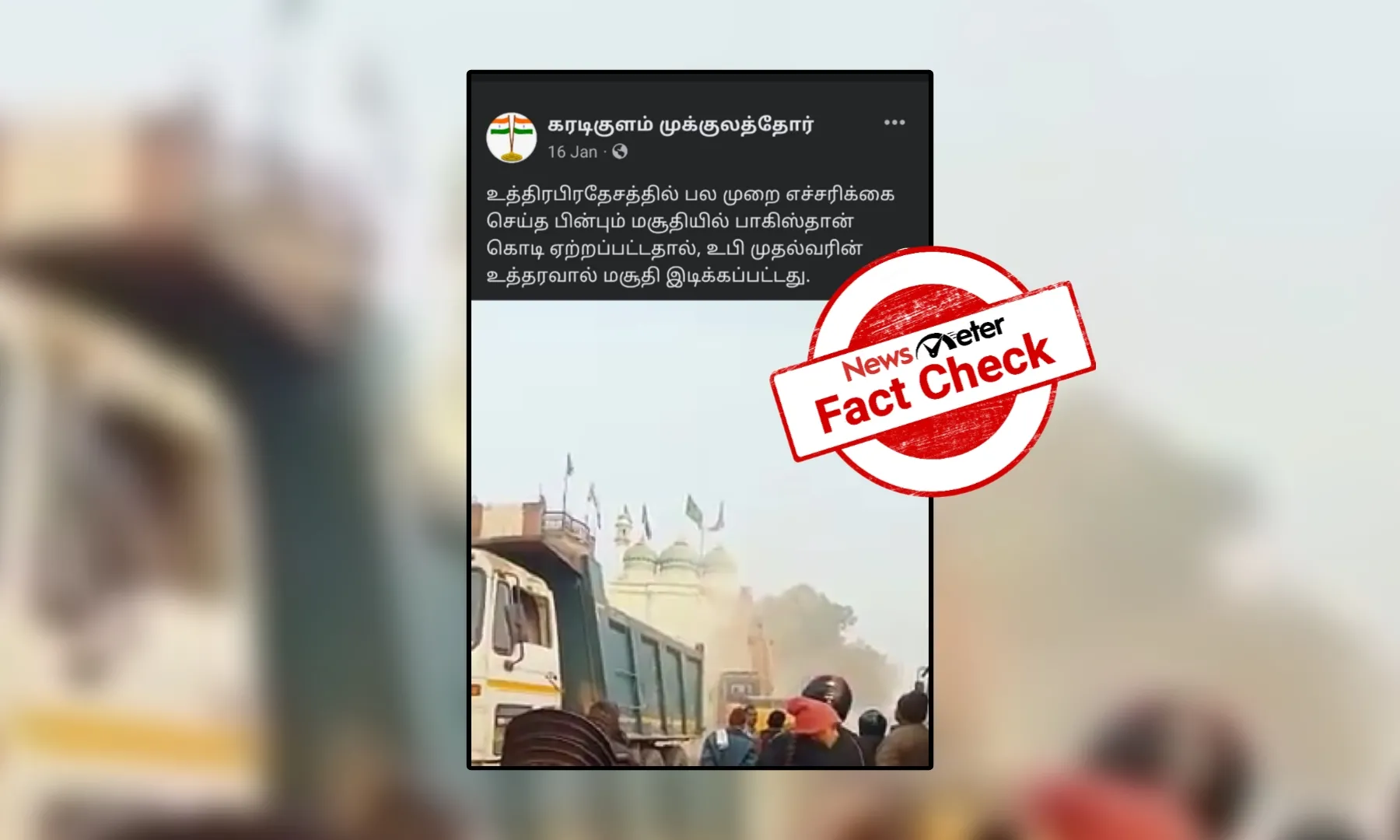 உத்தரப்பிரதேசத்தில் உள்ள மசூதியில் பாகிஸ்தான் கொடி ஏற்றப்பட்டதால் இடிக்கப்பட்டதாக சமூக வலைதளங்களில் காணொலி ஒன்று வைரலாகி வருகிறது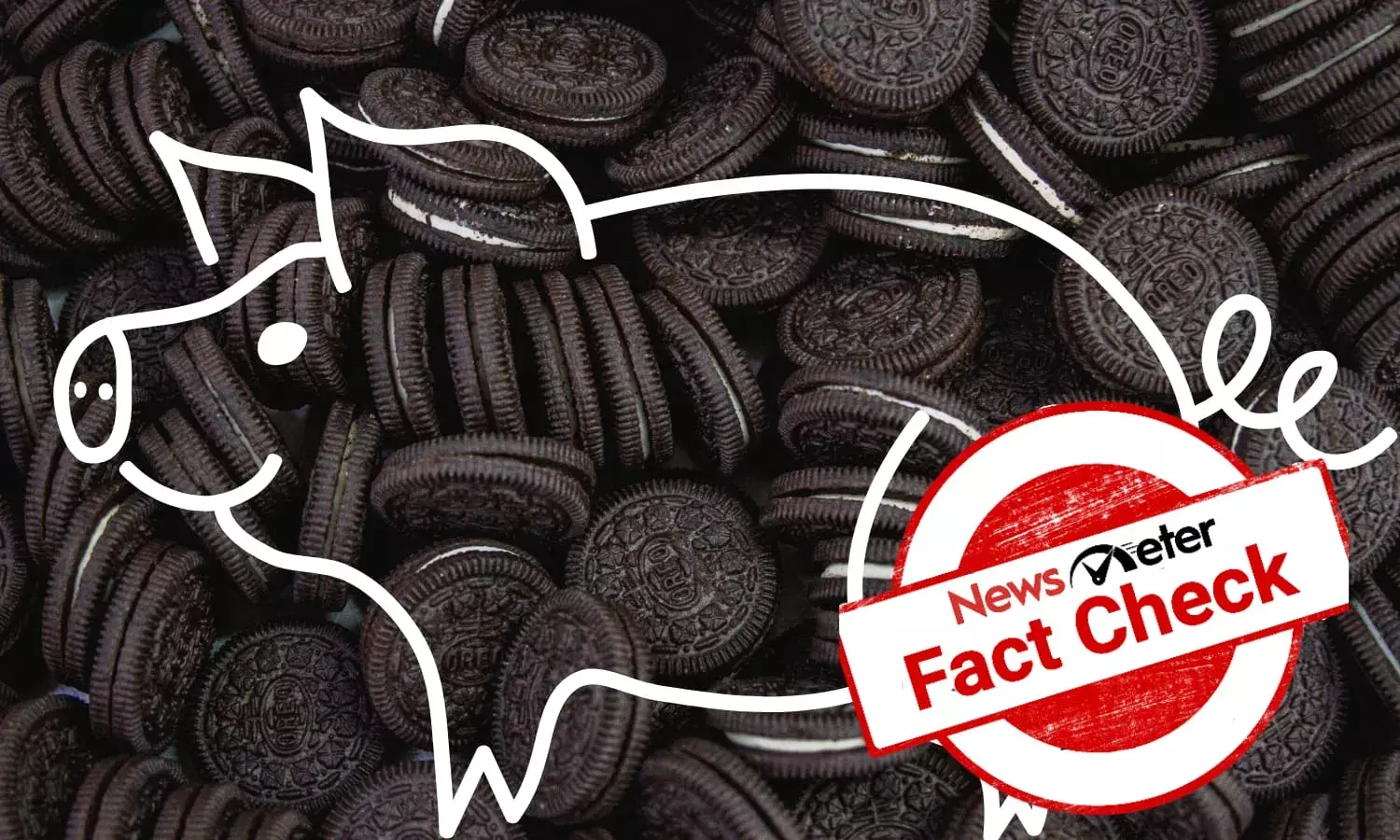 An infographic that claims that Oreo biscuits contain pork fat and milk has gone viral on social media.

Tata Boeing Aerospace's Hyd facility delivers first fuselage for Army's six Apache helicopters
By Newsmeter Network Published on 19 Jan 2023 1:52 PM GMT
Hyderabad: Tata Boeing Aerospace Limited (TBAL) has delivered the first fuselage for six AH-64 Apache attack helicopters ordered by the Indian Army from its state-of-the-art facility in Hyderabad."This is a proud milestone and a testimony of our commitment towards Atmanirbhar Bharat and the world-class manufacturing capabilities at our joint venture Tata Boeing Aerospace Limited at Hyderabad. The Apache will provide the Indian Army with a significant boost in capability just as the AH-64 has for the Indian Air Force," said Salil Gupte,...