Pilgrimage turns tragic as 6 killed in Srikakulam road mishap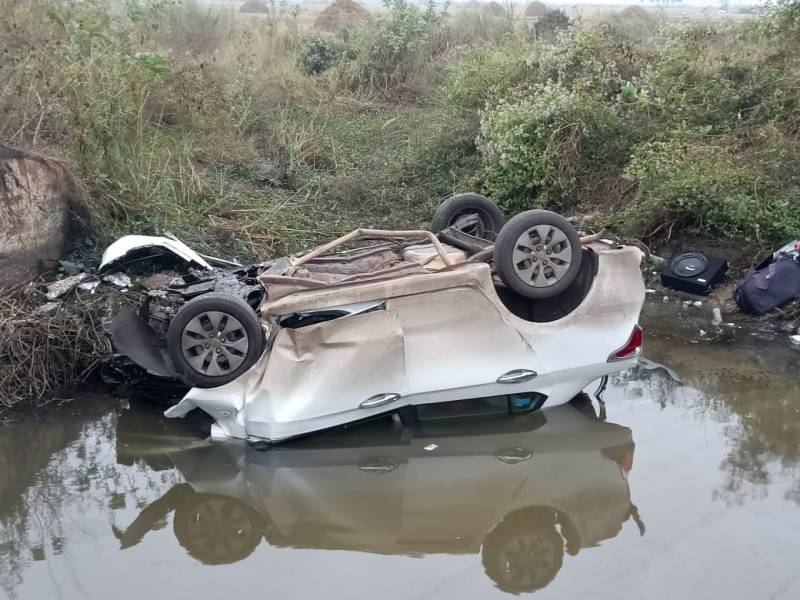 Srikakulam: Pilgrimage turned tragic for a family from Odisha after six people, including two children and as many women, died in a road accident in Srikakulam district of Andhra Pradesh early on Saturday.
Traffic resumes on Biodiversity flyover, selfies banned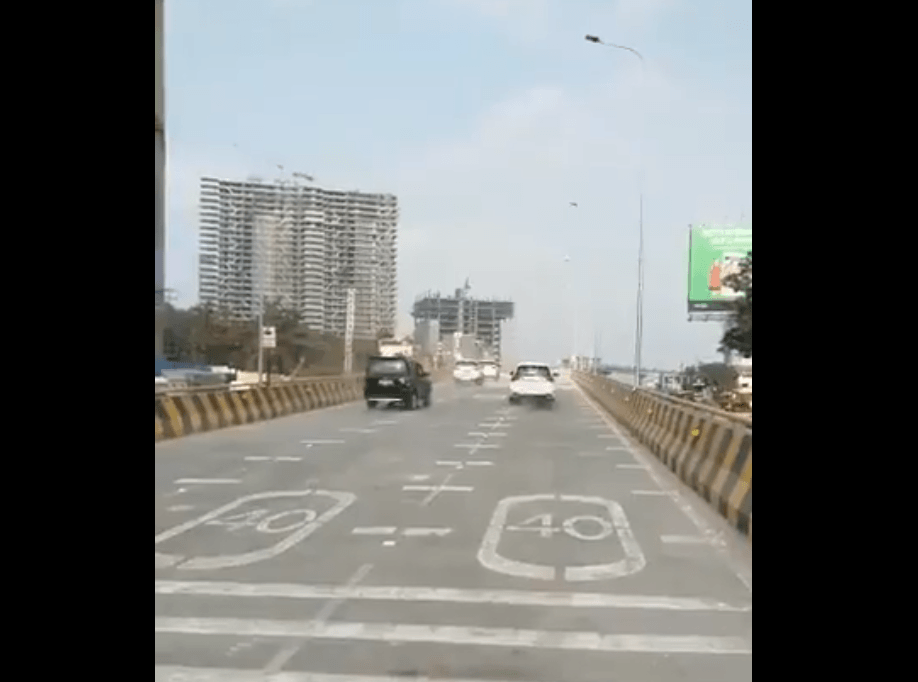 Hyderabad: Motorists driving through the busy IT corridor in Hyderabad can heave a sigh of relief. The Biodiversity flyover that had remained closed for traffic since November 23 was opened for vehicles on Saturday morning.
Anomalies in list of reserved categories in Telangana municipal elections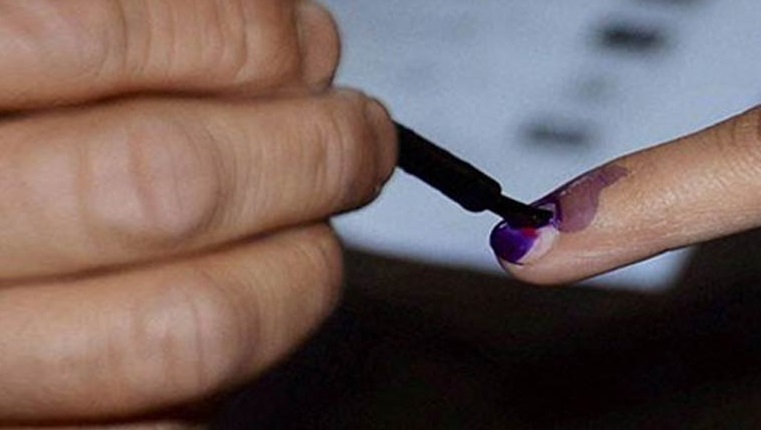 Hyderabad: The list of voters of reserved categories — SC, ST and BC — is full of anomalies as hundreds of voters belonging to one community have been shown as some other caste. According to the latest draft of voters list, several lapses came to light. Local leaders and public complained against the errors in the draft list. Based on the social status of voters, the municipal wards will be allocated based on reservations. However, the mistakes in the record showing voters belonging to the different community will hamper the reservation criterion.
"Next Move On Rohingya, They Don't Belong To 6 Minorities": Union Minister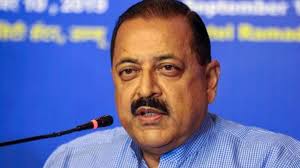 Delhi: Asserting that the Citizenship (Amendment) Act (CAA) was implemented in Jammu and Kashmir the day it was passed by the parliament, Union minister Jitendra Singh on Friday said the government's next move would be regarding the deportation of Rohingya refugees as they will not be able to secure citizenship under the new law.