Hyderabad: In the world of social media, Facebook, Twitter, Instagram stand out. The growing influence of social media can be seen in politics too making it a great combination. Most people choose to be updated about the latest happenings in the world via various social media sites and Instagram is one such platform.
We take a look at the five most followed Indian politicians on Instagram.
1. Narendra Modi: The two-time Prime Minister of India, has 30 million (3 crore) followers on Instagram. Modi achieved this feat in the past week. Modi's road to being famous on social media began in 2014 when he was elected for the first time as the Prime Minister of India.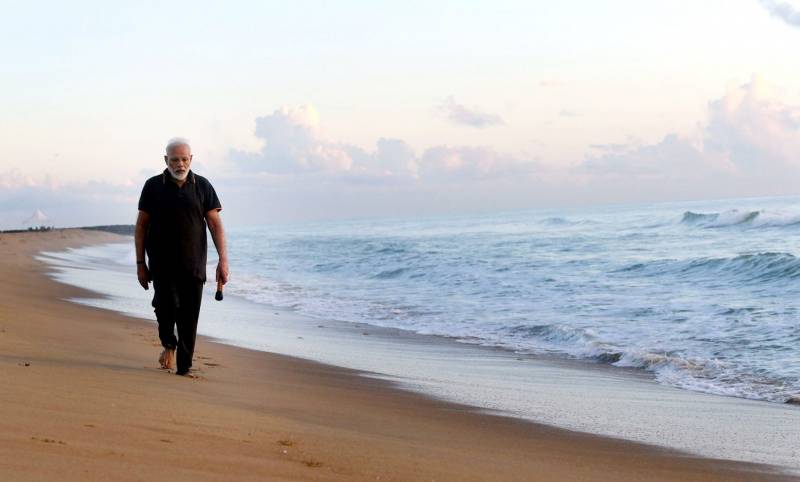 2. Amit Shah: The current Union home minister of India and national president of the BJP, Amit Shah has a total of 1.9 million followers (19 lakh). This makes him the second most followed politician. Amit Shah was included in the Cabinet of ministers for the very first time.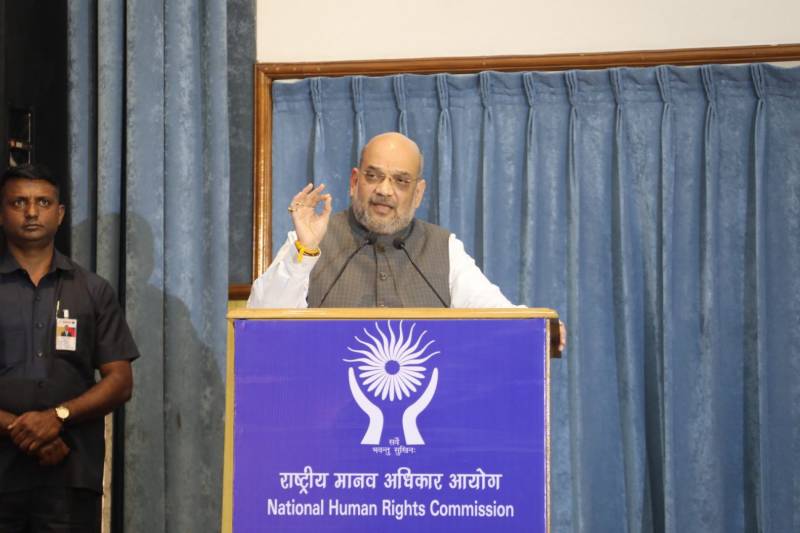 3. Mimi Chakraborty: The Tollywood actress and MP from West Bengal has 1.9 million followers (19 lakh). She contested the Lok Sabha polls from Jadavpur constituency in the recently concluded 17th Lok Sabha elections and won the elections by a huge margin. She was criticised for uploading a picture of her first day in Parliament.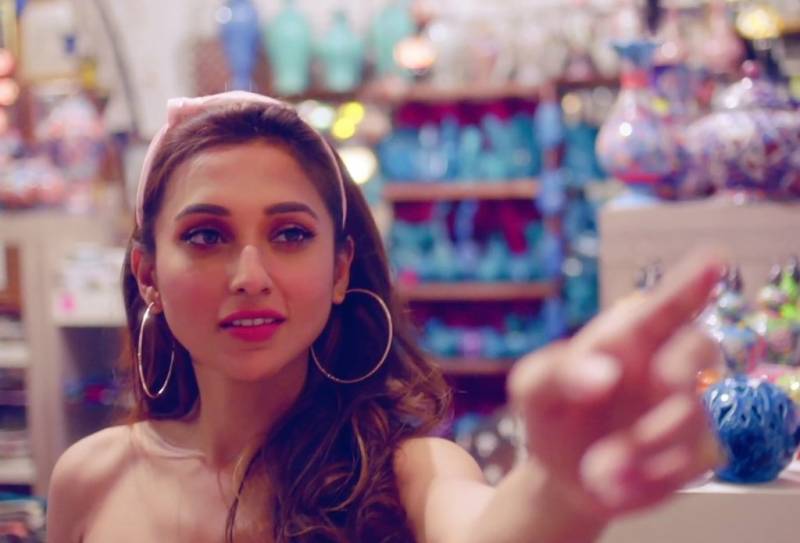 4. Nusrat Jahan: Fellow Tollywood Actress and MP alongside Mimi Chakraborty, has 1.7 million followers (17 lakh). The actress joined politics in 2019 and had contested from the Basirhat constituency. She was also criticised for uploading a picture of her first day in Parliament alongside Mimi Chakraborty. She was also criticised for celebrating Durga puja and following the tradition of smearing vermillion (sindoor khala) on each other on the occasion of Dusshera.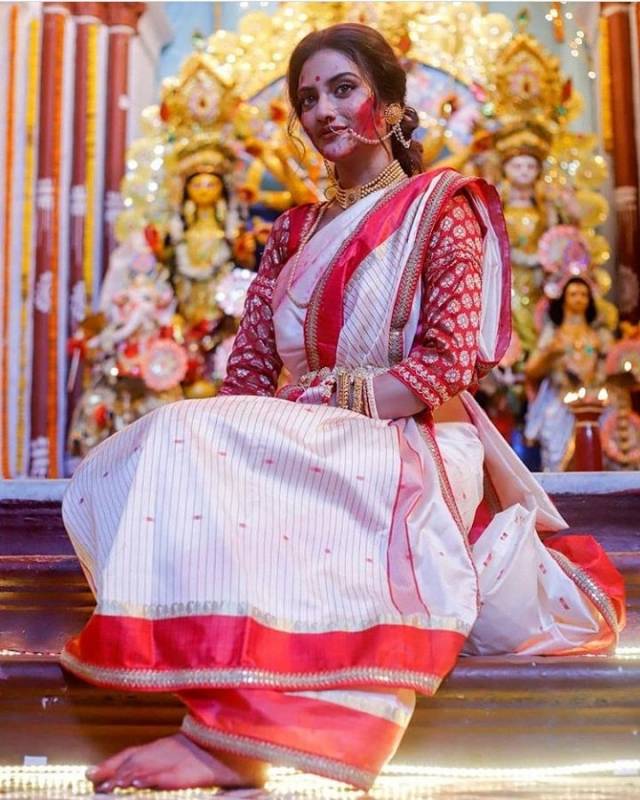 5. Rahul Gandhi: The former Congress president and an MP from the Wayanad constituency, has 906k followers (9 lakh 6 thousand) on Instagram. He had lost the Amethi constituency to Smriti Irani in the recent Lok Sabha elections and resigned as president of the Congress.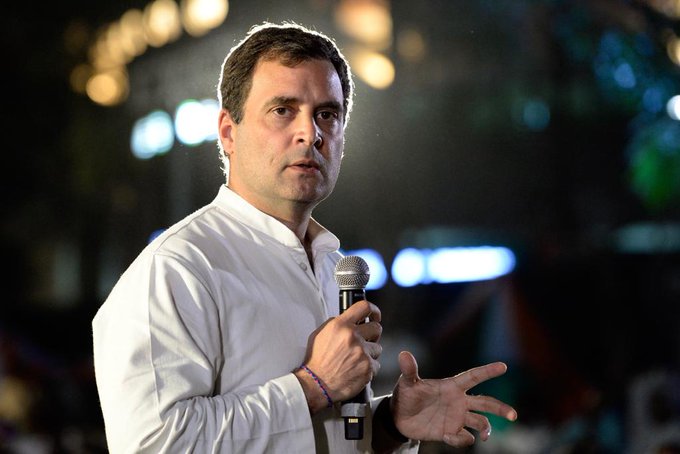 [also-read link=""]Another TSRTC employee martyred; Found hanging in his newly constructed house