Palasa: The body of a 70-year-old COVID-19 patient was towed away on a JCB earth-moving machine at the Udayapuram area under Palasa municipality in Srikakulam district on 26 June. The video has gone viral on social media.
The sanitary workers of the municipality, wearing PPE kits, placed the body covered in a cloth on the earth-moving machine and took it to the cremation ground. The locals said the man had died at his residence in the wee hours on Friday and none of his family members were willing to keep the body for long. The neighbors had also demanded that the body be immediately moved because the man had died of corona virus. One of the grand-children, who is also a government volunteer in the town, had reportedly called the municipality workers and asked them to remove the body.
#Watch: In a most in-human and disturbing incident in Srikakulam district of Andhra Pradesh, the bodyof a 70-year-old Covid-19 patient was towed away on a JCB machine at Udayapuram area under Palasa municipality, on Friday. pic.twitter.com/saYG9ZpL6F

— NewsMeter (@NewsMeter_In) June 26, 2020
[amp-tweet tweetid="https://twitter.com/NewsMeter_In/status/1276516834162827264"]
The deceased, K.A Swamy, was an employee in the Palasa municipality. He had been unwell for the past few days. Recently, he was tested for COVID-19 as part of the government's door-to-door drive to test senior citizens and people suffering from symptoms. His results had come back on Friday, coinciding with his death.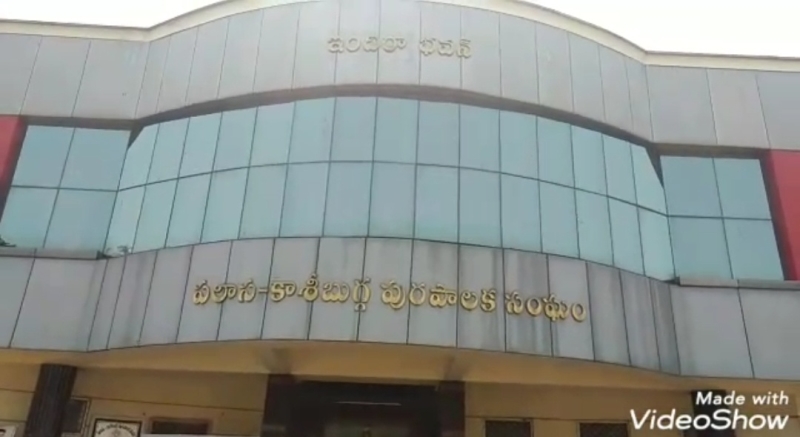 Since none of his family members came forward to conduct the funeral, the sanitary workers towed the man's body and took it for cremation. After the video of the incident went viral on social media, the Palasa municipality suspended a sanitary inspector.
However, the deceased man's son, K.K Rao, has denied reports that his family members had refused to conduct the man's funeral and claimed that the municipality authorities had asked them not to touch the body.