CoronaVirus Liveupdates : over 800 from AP attended Nizamuddin meet, 2 died but tests COVID-19 -Ve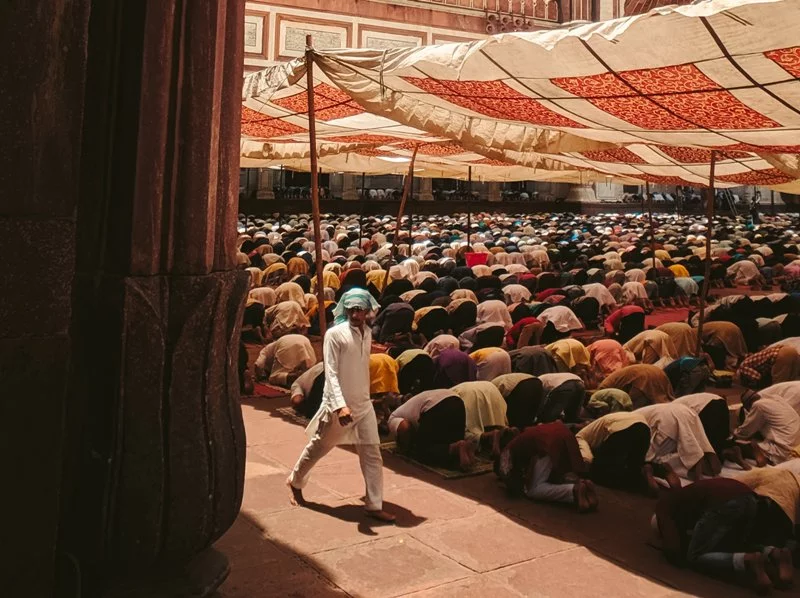 Hyderabad: Around 800 from Andhra Pradesh attended Tableeghi Jamaat Aalami Markaz religious meeting in Nizamuddin of New Delhi and efforts are on to trace them, said a senior official working in the AP government. Two people from Andhra among those visited Delhi have died, but surprisingly the spot tests from the samples collected from bodies did not yield Corona positive, the two tested negative. Samples were sent to better-equipped labs for diagnosis. Officials said confirmation is awaited till on whether the two deaths are linked to the pandemic.
Sources in AP police said that they all had travelled to Delhi via trains to participate in the religious meeting.
From Telangana, around 1030 had attended, and six deaths were reported due to Covid-19 infection.
Those attended are from 13 districts in Andhra Krishna, Guntur, East Godavari, West Godavari, Srikakulam, Vizianagaram, Vishakapatnam, Prakasham, Nellore, Kadapa, Kurnool, Anantapur and Chittoor. While Majority of them who attended Delhi Religious meeting are from Kurnool, Kadapa and Guntur.
District authorities are making efforts to trace out the those attended and their contacts from these districts.
It is suspected that these 369 have met several people after they came back from Delhi.
Delhi Police team, including Joint CP DC Srivastava, reaches Nizamuddin area after there were reports that some people, who had attended a religious gathering at Markaz in Nizamuddin, have tested positive for #COVID19. Batches of ppl being taken to hospital in buses for checkup. pic.twitter.com/ZvfS3Rtre5

— ANI (@ANI) March 30, 2020
A senior IAS official from working with the Andhra government told NewsMeter ,"The meeting happened after there are cases reported across the country. This mass gathering would not have happened in Delhi. All mass gathering would have been stopped. After foreign returnees, the biggest threat to the country is the mass gathering from Delhi meeting,"
Delhi government has now cordoned off the Nizamuddin area and taking measures to disinfect the area. Andhra Pradesh Director General of Police, Gautam Sawang, is expected to make a statement on the Andhra situation. Principal Secretary K S Jawahar Reddy is presently monitoring the situation.
Chief Minister Y S Jaganmohan Reddy has ordered the officials to take all measures to prevent further spread of the diseases. Andhra is likely to take the help of private labs in Telangana to test more patients.