Hyderabad: In a first-of-its-kind venture in Telangana, state forest officials grew a man-made natural-model forest in Yadadri. The methods implemented for developing a natural forest in the degraded areas of less than 0.1 green cover was executed cost-effectively in Yadadri district of Telangana. The officials applied Miyawaki reforestation method and utilised local practices and materials.
Established in an acre of land, Yadadri Natural Model Forest (YNF) contains 4,000 plants. This human-made forest consists of plants such as Seethaphal, Neem, Maredu, Neredu Rela, Juvvi, Jeedi, Bamboo, Maddi, Narepa, Rose Wood, Red Sandal, Ippa, and more. The basic principle behind the man-made forest at Yadadri is a high-density plantation of diverse local species in small areas. There is no defined spacing between the plants and about 10,000 plants are required per hectare. The success of human-made forest depends on various elements like site selection, development, soil nutrient enrichment, species selection, pits' dimension, planting pattern, usage of organic bio-fertilisers, agricultural waste, litter, vegetable waste, and post-planting management including irrigation schedule.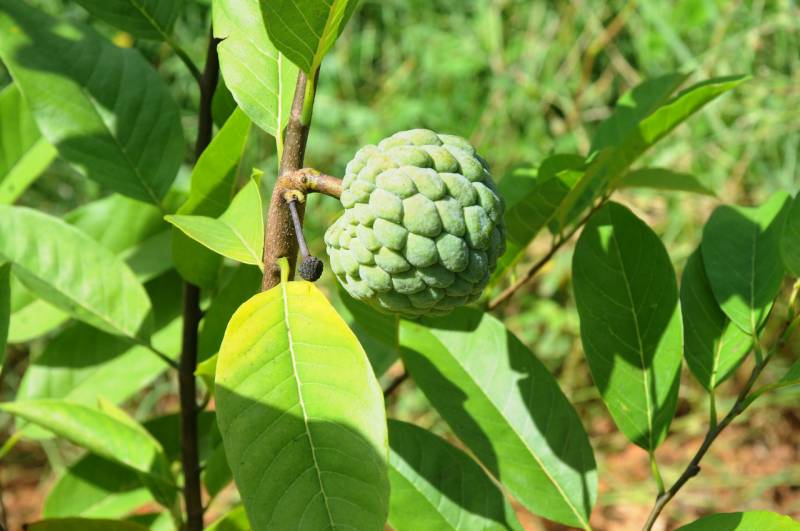 Dr G Chandrashekar Reddy IFS, Dean of Telangana Forest College and Research Institute, and Chief Conservator of Forest, Hyderabad circle, said, "The Miyawaki model can be a revolutionary intervention towards increasing the greenery, climate amelioration and wasteland development. The establishment cost of YNF model is Rs 2 lakh/acre or Rs 5 lakh/hectare. The quality of the plants used and species selection is essential in this model. It's advisable to study local areas and then choose the native species for better survival percentage."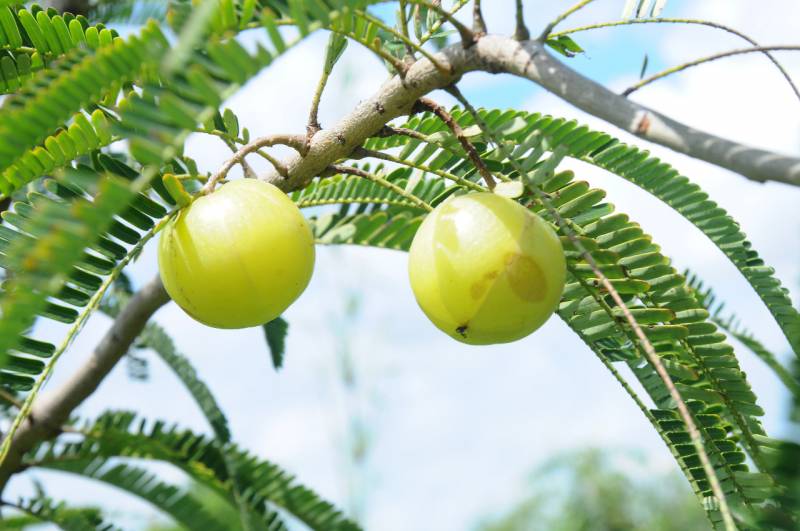 He further added that site demarcation and clearance are the most critical factors in establishing a human-made forest. The area should have less than 0.1 forest cover, and it is necessary to demarcate the area and clear the site of existing unwanted vegetation (except trees). Reddy said, "The quantification of biomass and saplings requirement of the area is calculated based on the site boundary. To ensure long term sustainable growth, soil testing, soil enrichment and soil amendments are very important, especially to support high-density planting in the establishment years."
This can be implemented in areas with less than 0.1 density class areas in natural forests. It is a model for compensation of forest-to-forest instead of plantations under forest diversion cases. Every year 10 H natural forest can be created in every village with one lakh plants. It is an opportunity to develop a natural capital of 50 H with 5 lakh plants over five years in every town," added Reddy.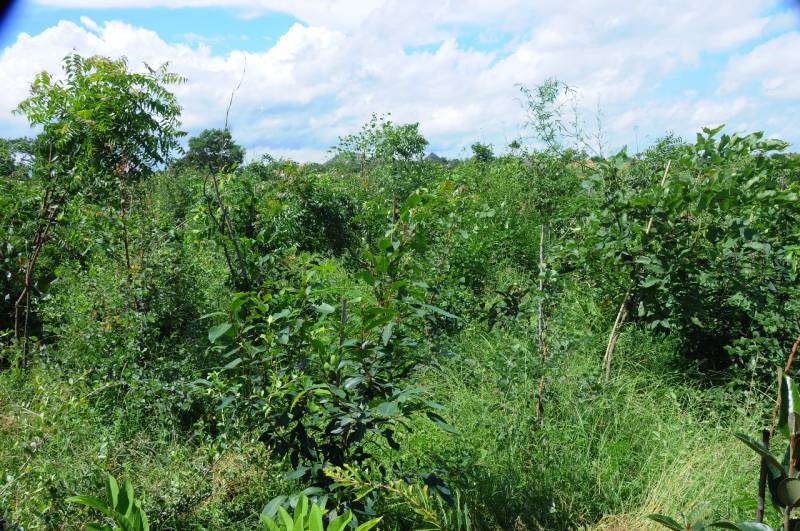 Who is Miyawaki?
A hall of fame Professor Akira Miyawaki is a Japanese botanist, well-known plant ecologist and expert in restoration of the natural vegetation on degraded land. To protect lowland areas against natural calamities like tsunami, he invented the 'Miyawaki restoration technique'. The basic principle is high-density plantation in small pieces of land with native tree species, which can undoubtedly protect the low-lying areas from a natural disaster.