Hyderabad: A constable stationed at One Town police station in Mahbubnagar, Hyderabad was caught by the Anti Corruption Bureau (ACB) for demanding a bribe from sand traders
Constable Tirupati Reddy who received an award on Independence Day for best policing was caught red-handed on Friday by the ACB accepting a bribe of Rs 17,000 from sand traders.
Reportedly, the accused had been harassing M. Ramesh for over a year whenever Ramesh used his tractor to transport sand to nearby villages as per the registered sand transportation rules.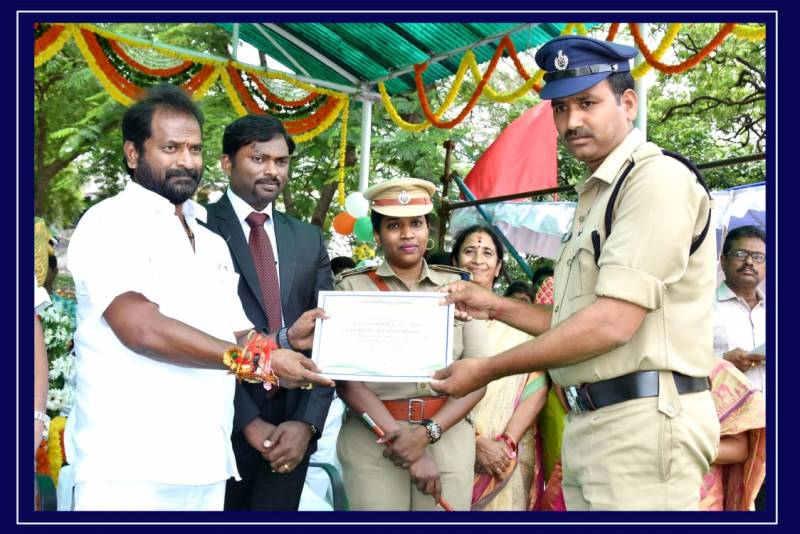 However, when the accused stopped Ramesh's tractor last month once again and demanded a bribe, Ramesh informed the same to the ACB after which they laid a trap and caught him red-handed on Friday. The accused will be produced before a special judge in Hyderabad.