Amaravathi: The Anti Corruption Bureau (ACB) in Andhra Pradesh, on Thursday raided the properties of motor vehicle inspector Shiv Prasad.Searches were conducted at his residence, in Kurnool district of Andhra Pradesh. The ACB officials found that Siva Prasad had amassed wealth amounting to Rs 80 crore as per the present market value.
The accused was on the ACB's radar over the past few months. Investigators had collected information about his disproportionate assets and other illegal dealings. The raids are being conducted concurrently in five areas including Kurnool, Hyderabad, and Bengaluru.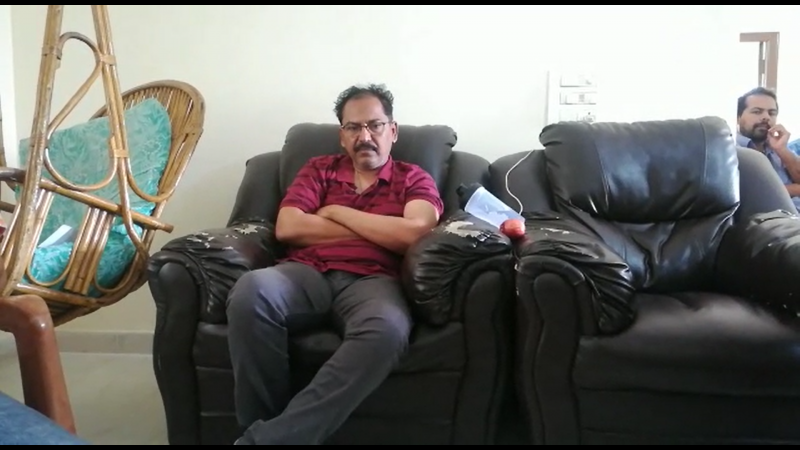 ACB officials found two suitcases of company documents in the name of Siva Prasad's wife. He also has a seven plus ground apartment in Bengaluru. It is alleged that Siva Prasad also has another apartment in Hyderabad.
The ACB also found gold worth 1kg from his house in Kurnool. The officials are yet to open his bank lockers. Searches also found that, Siva Prasad has a bank account in Uganda.
The road transport department is one of the most corrupt departments in the Telugu states. Most of the employees in the department amass crores of rupees. Even though there are numerous allegations about the department, the government has been unable to cleanse it. ACB officials were shocked to see the amount of assets that an ordinary MV inspector has been able to amass.