Hyderabad: The Anti-Corruption Bureau's  extensive operation against tainted Keesara Tahsildar and two real-estate dealers, ended with a case under Prevention of Corruption Act,  booked against the trio. The sleuths seized bribe amount of Rs 1.10 crore on day one and unaccounted cash of Rs 28 lakh, half kilo gram of gold ornaments and immovable properties owned by the the tahsildar, on day two.
Acting upon intelligence inputs on huge bribe transaction, officials of ACB  raided a house in A.S Rao Nagar falling under Malkajgiri, on 14th August. They caught red-handed Erva Balraju Nagaraj, Tahsildar-Keesara, accepting bribe from real-estate dealer Chowla Srinath Yadhav of Sri Satya Developers.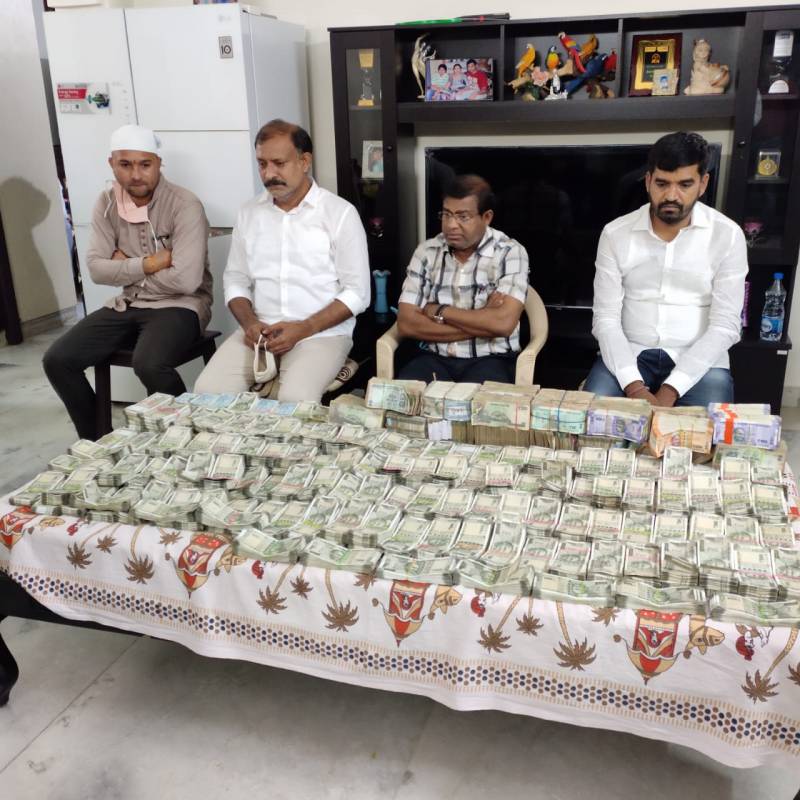 According to the officials, Tahsildar Nagaraj demanded bribe of Rs 2 crore from Chowla Srinath to do an official favour, i.e to clear the land issue pertaining to 19 acre 39 guntas of land falling in survey number 614 and other numbers in Rampally Dayara village of Keesara mandal. The tahsildar assured to illegally process the file in favour of the original pattadar and to furnish orders of Medchal district collector.The searches also led the ACB officials to Rs 8 lakh cash parked in the vehicle of Tahsildar.
The operation lasted for two days, officials on Saturday raided the office of Mandal Revenue Office,  Keesara and the residence of the government servant. Sleuths seized  Rs 28 lakh cash, half KG gold ornaments and many immovable properties against the legal source of  income of the tahsildar.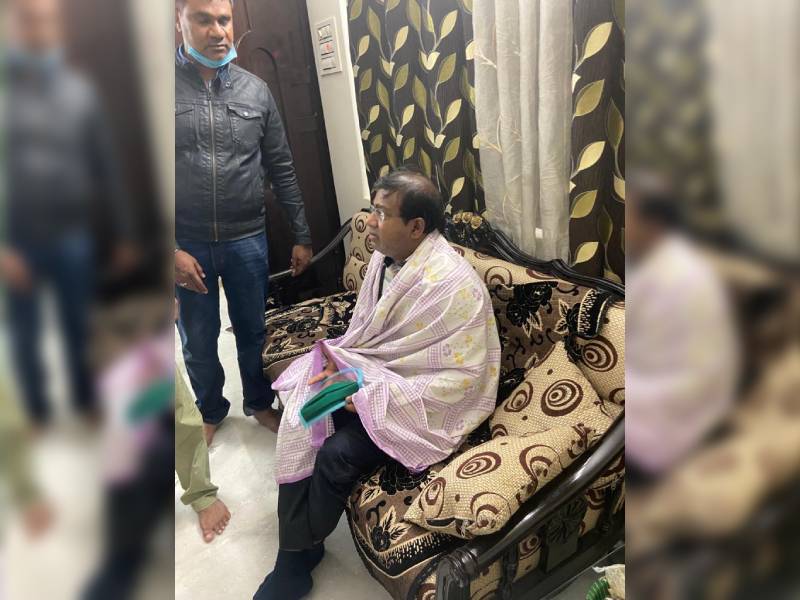 "A case has been registered against Erva Balraj Nagaraju, real-estate dealers Chowla Srinath Yadav and K Anji Reddy and  village revenue assistant Bongu Sai Raj. The four were arrested and produced before the special court for ACB cases in Hyderabad' said an official statement.