Accused suicide attempt in police station over harassment triggers political controversy in Vizag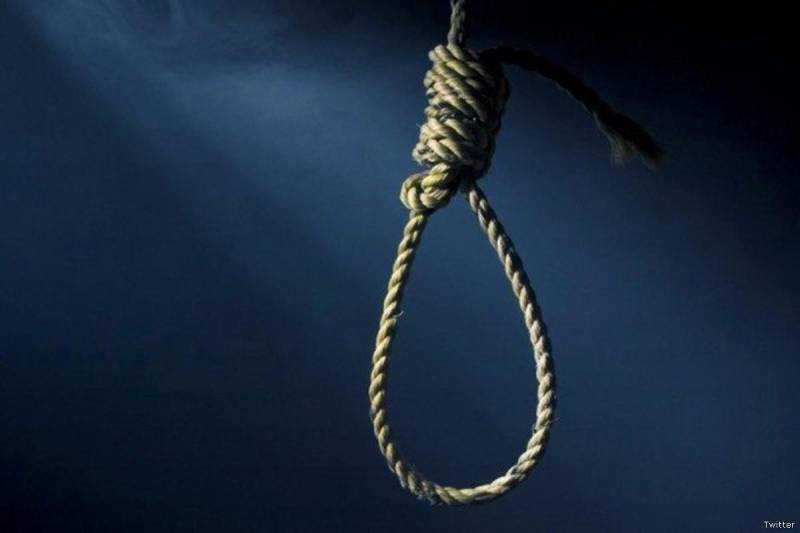 Visakhapatnam: The suicide attempt of a youngster Y Santhosh, allegedly due to police harassment at Narsipatnam Town police station in Visakhapatnam district on Friday night, has triggered a political controversy on Saturday.
TDP leaders Ch Ayyanna Patrudu, Visakha South MLA Vasupalli Ganesh Kumar, Visakha East MLA, Velagapudi Ramakrishna Babu and activists of the party on Saturday alleged that police, under the thumb of the ruling YSR Congress Party, have been harassing TDP activists.
On Friday night, 27-year-old Santhosh attempted suicide by jumping from the second floor of the Narsipatnam Town police station building. Santhosh claimed that he attempted suicide following the physical and mental harassment from the police. He also claimed that he was innocent.
However, Narsipatnam ASP, Rishanth Reddy said that Santosh and two others were caught by the police on Thursday night for drunken driving. A challan was also served to the accused, whose blood alcohol content was around 250 mg. The trio entered into an argument with the police and pelted stones at them, shattering the windscreen of the police jeep. On Friday, the trio was brought to the police station for questioning and during that period Santhosh jumped off the building and suffered injuries, he added.
Vizag Rural police chief, Babujee Attada said that Santhosh has a criminal history and a couple of years ago was arrested for attacking a man. The two others who were with Santhosh also do not have a good track record with one among them being a history-sheeter.
On Saturday, Ayyanna Patrudu, former MLA from Narsipatnam, along with two TDP MLAs visited KG Hospital in Vizag, where the victim was admitted and sympathised with him and his family.
Ayanna Patrudu said that Narsipatnam ASP Rishanth Reddy had held Santhosh at gunpoint and that the Inspector and Sub-Inspector of the Narsipatnam police station beat him up mercilessly at the police station on Friday. Unable to bear the beating, Santhosh jumped from the building and fractured both his limbs, he alleged. Santhosh is an activist of the TDP and hence he was targeted by the police, Ayyanna added.
"If DIG of Visakha Range, LKV Ranga Rao and Vizag Rural Police Chief, Babujee Attada fail to initiate action against the ASP Rishanth Reddy and the two other police officers, we will launch a massive protest in Narsipatnam," pointed out Ayyanna Patrudu.