Hyderabad: Police have booked actor-filmmaker Sachin Joshi and his father JM Joshi for manufacturing Gutkha at Shamshabad on the outskirts of Hyderabad.
Cyberabad police registered a case against them for cheating and other sections of the Trade Mark Act. Police also seized Gutkha worth Rs 1.25 Cr from the manufacturing unit.
DCP Shamshabad N Prakash Reddy said a case has been registered at RGI airport police station and further investigation is underway.
Based on a complaint from Saidabad businessman AV Suresh Kumar, police raided the premises of Golden Fingers Food products, Gaganpahad under RGI airport police station limits.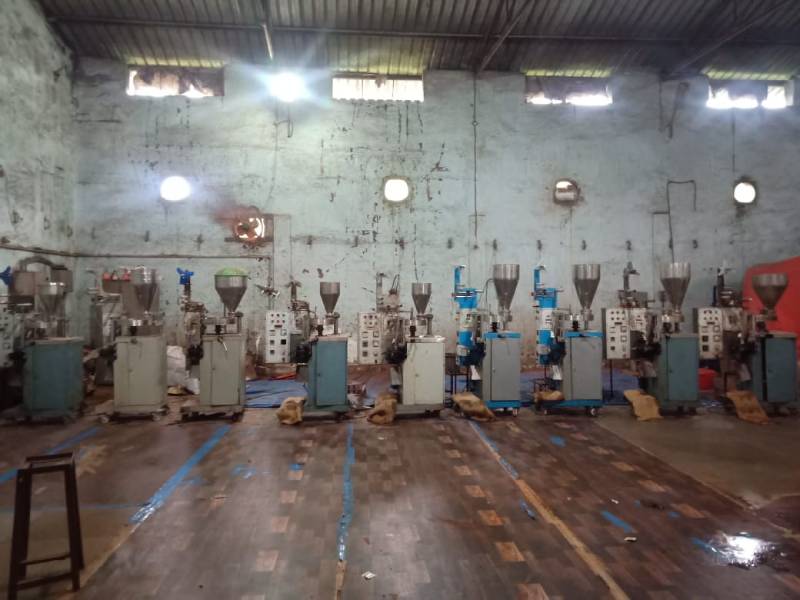 Suresh Kumar alleged that JM Joshi, the owner of Goa Pan Masala, and his son Sachin Joshi were manufacturing Gutkha and using the Trademark of Manikchand illegally.
Following the complaint, a case was registered for violating the trademark of "7 hills Manikchand" by manufacturing and selling pan masala under the brand name "Manikchand" without trademark permissions.
Huge quantities of Manikchand Pan Masala, Goa 1000 Pan Masala, Vazir Pan Masala, and Manikchand were seized., Raw material and machinery were also confiscated.
Hyderabad Police Commissioner Anjani Kumar would be addressing the press in this regard on Thursday.