AICTE extends last date of admission for first year Engineering, Technical courses to November 30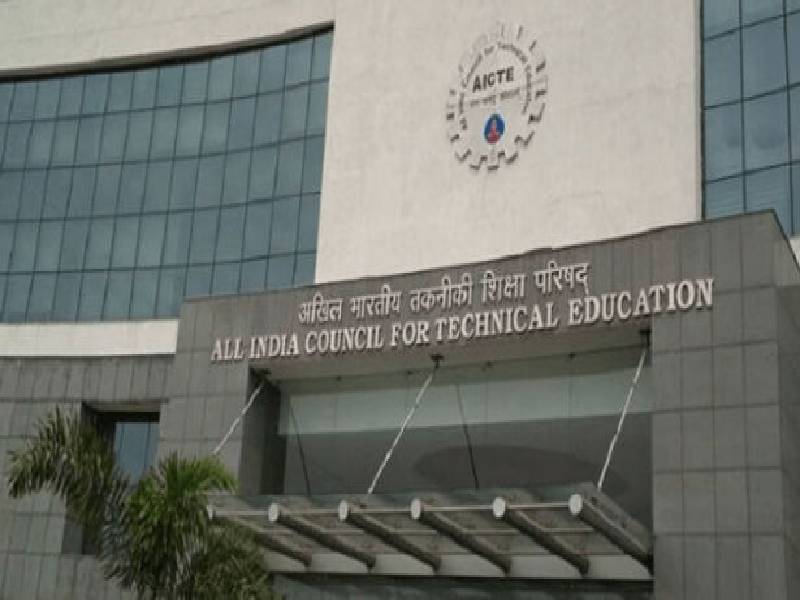 Hyderabad: The All India Council for Technical Education (AICTE) has released a revised calendar for fresh admissions in Engineering Colleges and other technical courses across the country for the academic year 2020-2021.
The AICTE said, due to prolonged emergency conditions in the Country and requests from various State Governments and ongoing admission process of IlT's and NIT's, the Council has extended the last date of admission to first-year Engineering courses (UG and Diploma lateral entry) upto November 30, 2020. According to the revised calendar, the last date of commencement of classes of the first year is December 1, 2020.
In an official circular, the council explained, "The academic calendar may further change subject to the condition existing due to COVID19 pandemic and guidelines issued by the Ministry Of Health, Home and Human Resource Development. Institutions who have already started classes as per earlier AICTE calendar, either postpone the classes or conduct special classes for the students who would be required to appear in final year examination of their Graduation / Diploma."
The council has requested all the AICTE approved institutions to follow Union Grants Commission (UGC) Revised Guidelines on Examinations in view of COVID-19 Pandemic.
AICTE has suggested institutions to conduct Student Induction programme for the Academic Year 2020-21 only for a week instead of three weeks in the first semester and the remaining two weeks may be conducted in the subsequent semesters as per the convenience. The council has also instructed the colleges to follow prescribed COVID19 protocols and guidelines strictly whether its online or offline classes.
The Last date for cancellation of seats of technical courses except for PGDM / PGCM with full refund is 10 November 10, 2020. The Last date for Completion of Second round of counselling/admission for allotment of seats /commencement of first semester classes November 1, 2020. The last date up to which students can be admitted against vacancies is till November 15, 2020.
The last date for Commencement of the classes, including Lateral Entry to Second Year Courses for newly admitted students is upto November 1, 2020. The Revised Academic Calendar for Academic Year 2020-21 is available on www.aicte-india.org.