Air Vistara faces technical problem mid-air; Chiranjeevi among the inconvenienced passengers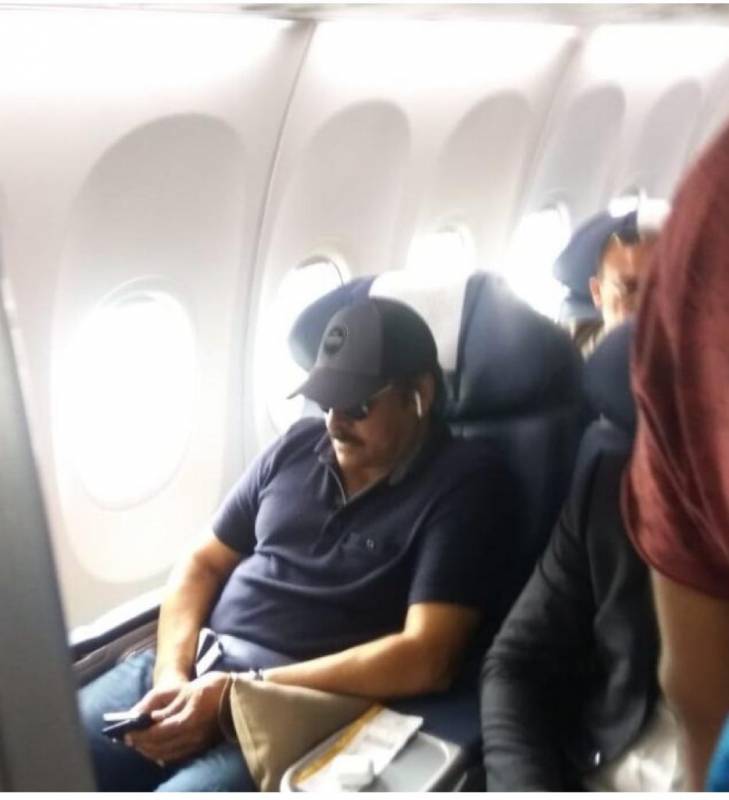 Hyderabad: Megastar Chiranjeevi was one among the 120 inconvenienced passengers of a Hyderabad bound Air Vistara flight. Flight number Uk-869 from Air Vistara airlines faced technical issues mid-air half an hour after its take-off. The flight made an emergency landing at Mumbai airport as it suffered several jerks while flying.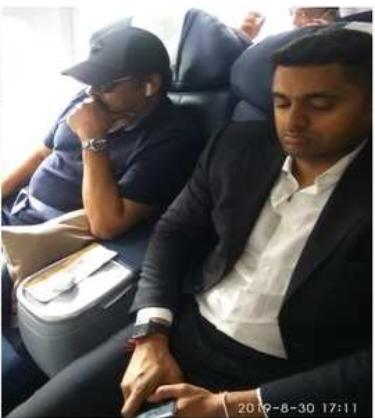 Megastar Chiranjeevi had gone to Mumbai to promote his upcoming mythological movie, 'Syera Narasimha Reddy', a story about one of the earliest freedom fighters from the south. The movie is produced by his son Ram Charan.
As the flight made the emergency landing at Mumbai airport, a special car was waiting to transfer Chiranjeevi either to another aircraft or maybe out of the airport.

While all the 120 passengers including Chiranjeevi had to face this inconvenience; technical glitches are something everyone has to endure.