Aishwarya Pissay: A journey from life threatening injury to India's first Motorsport world champion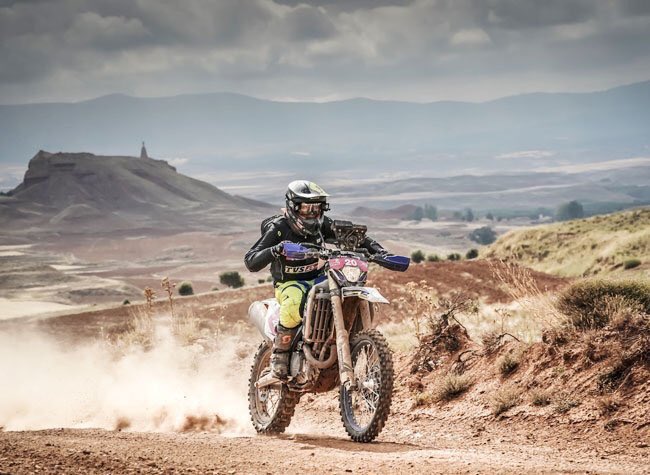 Aishwarya Pissay, A 23-year-old women biker from Bengaluru has become India's first World Champion in the field of Motorsports by winning the FIM World Cup (Fédération Internationale de Motocyclisme ) in the women's category after the final round which was held at Varpalota in Hungary on Monday. A day after her win twitter is flooded with congratulatory messages from politicians and netizens hailing the victory in motorsports.
Aishwarya also finished second in the FIM Junior's category held on Sunday. She finished with a tally of 65 Points, 4 ahead of Portugal's Rita Vieira in the final overall standings for women.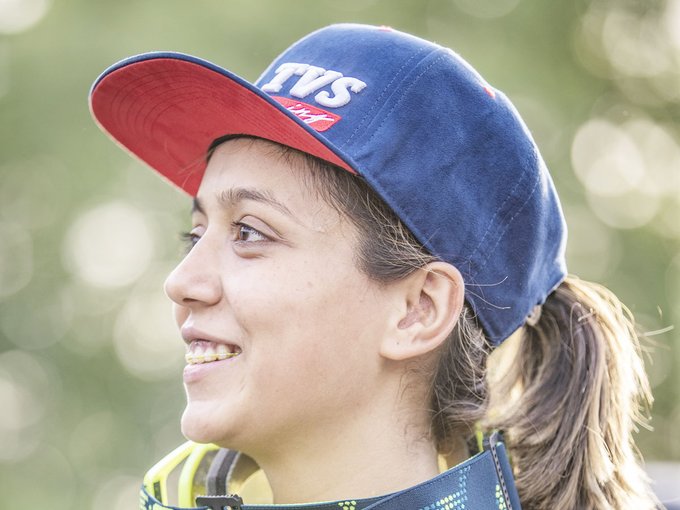 The Federation of Motor Sports Club of India (FMSCI), the governing body for motorsports in India, congratulated Aishwarya on her Historic win.
Aishwarya, who had earlier faced life-threatening injuries in 2017 where she hurt her Collarbone and one in 2018 where she had a bad fall which resulted in rupturing her pancreas. Although, none of these injuries stopped her from what she wanted to achieve as a biker, which was to become a World Champion.
Telangana Rashtra Samithi president K T Rama Rao, BJP senior leader, former Chief Minister of Rajasthan Vasundhara Raje and several others hailed her victory.