Hyderabad: The residents of Alkapur have complained to the commissioner after a medical shop in their locality charged Rs. 200 for a Rs. 30 mask in the wake of the Corona virus scare. The outbreak of the deadly virus in the city has caused panic among the people who have been buying masks as a preventive measure. But some pharmacies are taking advantage and cashing in on their fears.
Alkapur township residents caught Aditya Pharmacies red-handed selling masks at a higher rate. G. Kiran, a resident of the township, said the pharmacy was charging Rs. 200 for a Rs. 30 mask. "We found that he was charging Rs. 200 for a simple cloth mask. He also refused to give a bill. One of our friends told us that he bought the same mask for Rs. 30. We went to the pharmacy and demanded a bill for the mask. After some argument, he gave us the bill but it had no details and only the face mask and price was mentioned."
The pharmacists, meanwhile, complained that they were buying the masks at high rates and on being asked to show proof they furnished a bill which said they bought around 80 masks for Rs. 1,100. However, it was found that the bill was for a high-quality mask.
K. Sreekanth, another resident of the township, said, "I bought the mask thinking the price was right. Later, when I realised that they are charging more I went back to the shop and asked why they are charging such high prices. They showed me a bill stating that they bought the masks at high rates. But when we compared the masks sold to us with the mask brand mentioned in the bill we found that the bill was for masks of a higher quality."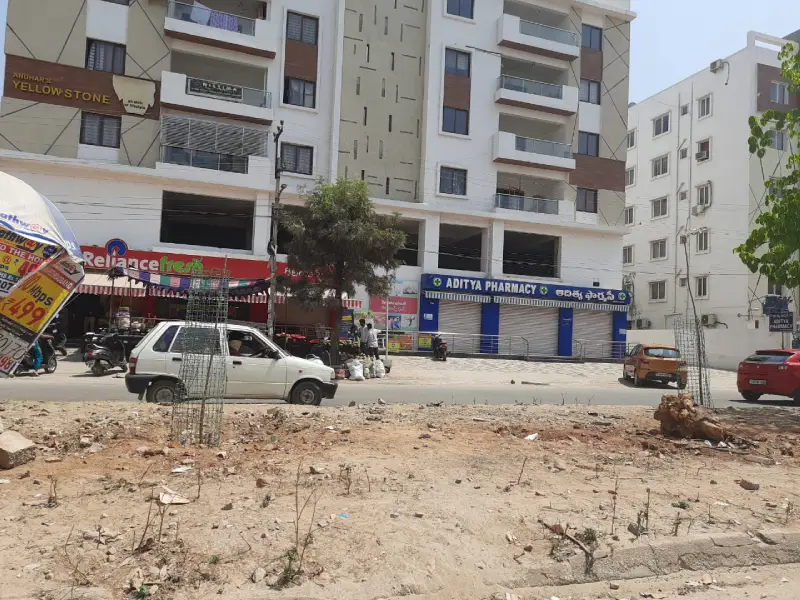 When the pharmacy admitted that they were selling the masks for a higher price, the residents wrote a letter to the official commissioner of Manikonda municipality stating the same. Manikonda municipality commissioner Shanker told NewsMeter, "We called the owner of the pharmacy. He accepted his mistake. We will decide what fine to levy on him."
Another resident, Manoj Kumar, said, "We have requested the commissioner to issue a notice to all the medical shops asking them not to cheat customers this way and to sell masks at MRP."
On 4 March, another pharmacy, Sai Durga Medicals in Whitefield, was found charging Rs. 30 for a mask that has an MRP of Rs. 12. When the customers confronted the pharmacist he said he had no stock and said he was purchasing them at a higher rate.
Meanwhile Health Minister Eatala Rajendran said that searches will begin to identify pharmacies selling mask at a highest rate