Andhra Medical College, King George Hospital selected for clinical trials of COVID vaccine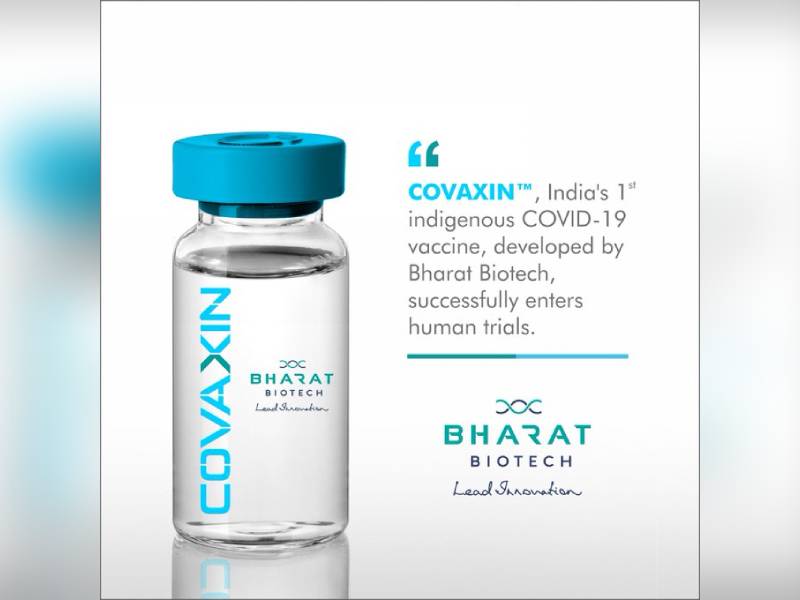 Visakhapatnam: The state government has allowed Andhra Medical College and King George Hospital (KGH) to conduct two clinical trials for COVID vaccine in Vizag city.
A communiqué from Directorate of Medical Education, Vijayawada was received in this regard by the hospital.
The permission was granted for Phase II clinical trial of CRO Navitas Life Sciences in the acute treatment of moderate to severe COVID-19 cases. The study has the support of DRDO.
The principal has appointed Dr. Y. Gyana Sundar Raju, Professor of General Medicine, as the Chief investigator for the study.
Permission has also been granted for Phase 2/3 single-blind randomized control study to determine the safety and immunogenicity of the Coronavirus disease vaccine (COVISHIELD) of Serum Institute of India.
This study has the support of ICMR. Dr. B. Devi Madhavi, Professor of Community Medicine will be the Principal investigator for the vaccine trial.
A team of experts from various departments will be co-investigators for the studies.
Earlier, KGH was chosen by ICMR for the trials of COVID vaccine, 'Covaxin', jointly being developed by ICMR and Bharat Biotech International Limited (BBIL). However, KGH was waiting for the approval, Andhra Medical College Principal P.V Sudhakar said.
KGH is the only institute from Andhra Pradesh to make it to the list of 12 medical facilities chosen by the ICMR for clinical trials of Covaxin.
Apart from IMS and SUM Hospital, the other institutes selected for the clinical trial are located in Visakhapatnam, Rohtak, New Delhi, Patna, Belgaum (Karnataka), Nagpur, Gorakhpur, Kattankulathur (Tamil Nadu), Hyderabad, Arya Nagar, Kanpur (Uttar Pradesh), and Goa.