Visakhapatnam: In yet another incident of Tribals deprived of medical services, a woman has given birth to a baby girl on the road near Vaisampalu village under Paderu Mandal in Visakhapatnam Agency on Saturday. However, the baby girl died in the incident.
As per the reports, two pregnant women Vanthala Jyothi and Korra Kasulamma from Vaisampalu village developed labour pains on Saturday morning. Vaisampalu is located around 15 kilometres away from the government hospital at Minumuluru. There is no road connectivity from the village to Minumulur. The two women were taken on bikes some distance and walked a few more distance to reach the hospital with the help of one Aasha Worker.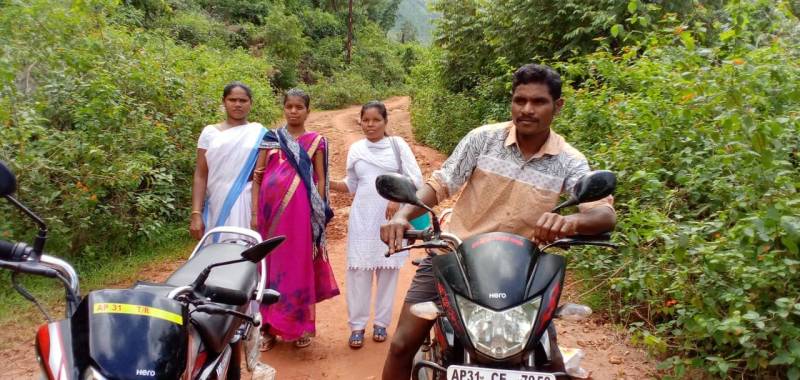 By the time two pregnant women could reach the hospital, Jyothi delivered a baby girl midway on the road. But, the infant died due to lack of proper medical facility. The other pregnant woman Kasulamma was admitted to the government hospital at Minumuluru after ardours efforts by the locals.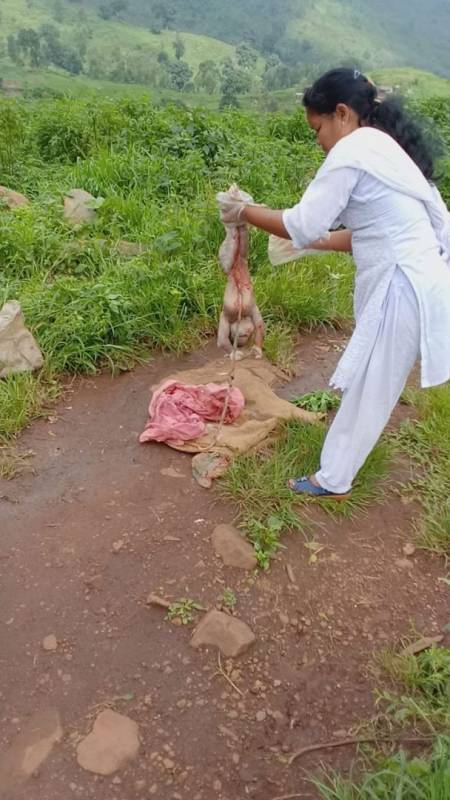 Later, Jyothi, who lost her child, was also admitted to the hospital for treatment. The relatives of Jyothi expressed that due to lack of road connectivity to their village, those faced with a medical emergency have no other option than to carry the patients like bundles or trek to reach the hospital. They appealed to the government officials and political leaders to address long pending problems, they added.