Hyderabad: Elite commandos of OCTOPUS will guard Andhra Pradesh Chief Minister YS Jaganmohan Reddy henceforth.
State police deployed a team of armed commandos of Organisation for Counter-Terrorist Operations to guard the Chief Minister in addition to Intelligence Security Wing sleuths.
YS Jagan survived an attack in Vishakapatnam airport on October 25 in 2018. He was opposition leader then. The attacker stabbed Jagan due two which he suffered an injury on the shoulder. The National Investigation Agency took over the case. Investigators are yet to identify the conspirators behind the attack.
After YS Jagan became Chief Minister, the threat perception has further increased not only from political rivals but also from Maoists and terror suspects.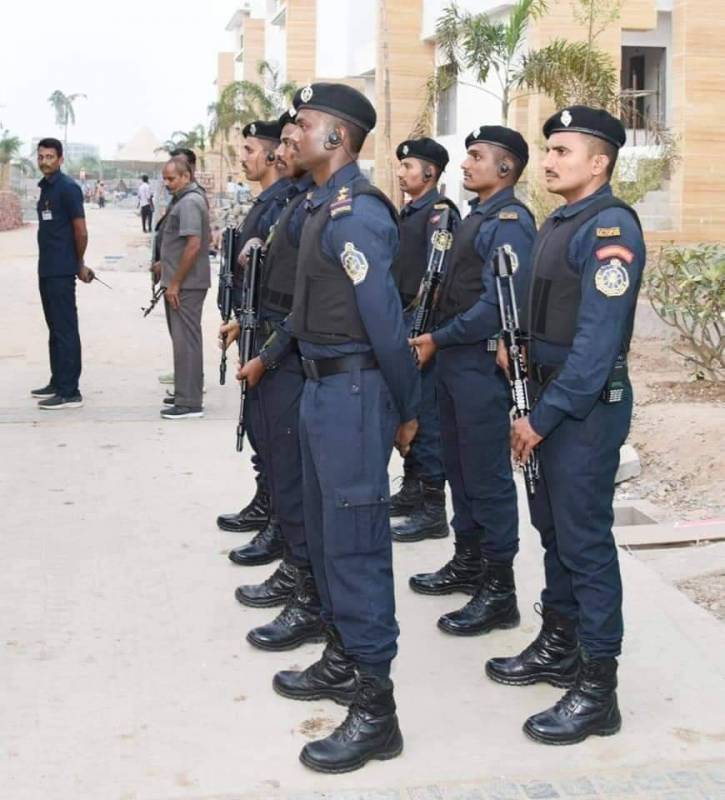 National Security Guards have been guarding the Former Chief Minister N Chandrababu Naidu who is now AP Opposition leader.
On Thursday the close combat and VIP protection trained commandos were inducted into Chief Minister's Security Group.
A group of six commandos of Octopus will guard the Chief Minister in addition to the existing ISW. The commandos are trained in close combat fighting techniques like Krav Maga.
Police beefed up the security to the family members of YS Jagan and the residences at Hyderabad and Tadepalli near Vijayawada.
Chief Ministers Security Group is part of Intelligence Security Wing.