Hyderabad: The sleuths of Anti-Corruption-Bureau, Andhra Pradesh found that spouse of a tainted officer attempted to destroy evidence to save her husband in a graft case. The incident occurred during searched conducted at Devarapalle in Visakhapatnam district of Andhra Pradesh.
The ACB booked M Vasantha, wife of corrupt government employee M Ramesh Kumar, for destroying currency notes of Rs 500 denomination. This is besides a trap case booked against Ramesh for demanding bribe of Rs 10,000.
While the surprise checks were on, Vasantha tried to burn money in the kitchen however, her attempts proved futile as the ACB officials recovered the currency notes. "Accused M Ramesh Kumar has been serving in the Forest Section Officer at Devarapalle in Visakhapatnam district. He demanded a bribe of Rs 10,000 from B Srinu in return of an official favor. The complainant had purchased few teak trees for wood at Sammidi village in Devarapalle Mandal. The trees were axed and Srinu decided to shift the wood logs from the location. However, Forest Section Officer,
Ramesh Kumar on knowing this threatened him of booking a case. However tried to settle the matter by demanding bribe of Rs10,000" the investigating agency said.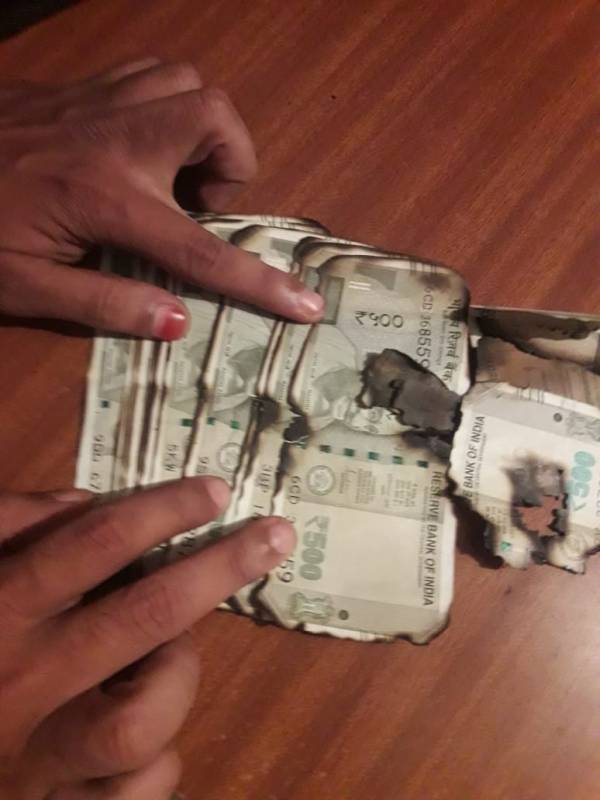 The trap laid after Srinu approached the ACB officials and lodged a complaint.
The sleuths led by DSP, K Ranga Raju laid a trap on Wednesday evening and caught him red-handed accepting bribe in his home. What invited another case was Ramesh Kumar handing over the cash to his wife and she attempted to erase the evidence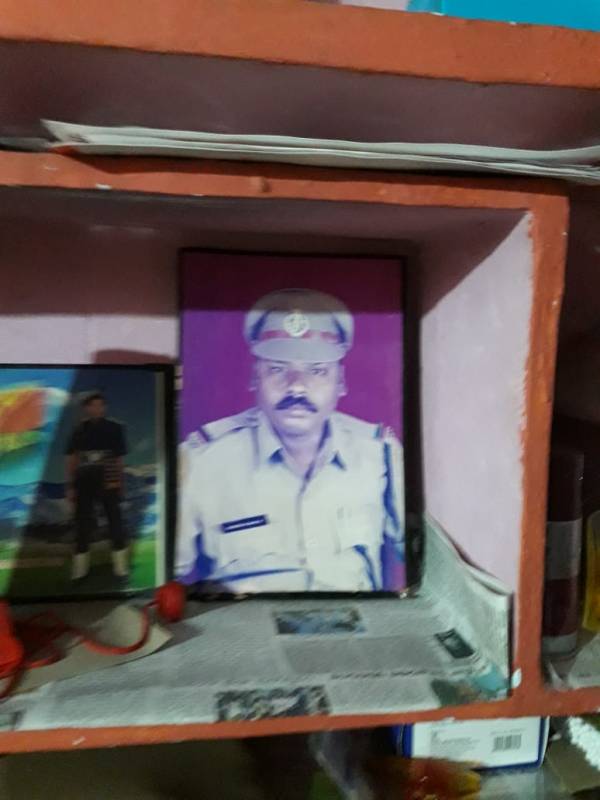 While Vasantha was burning the currency notes, the ACB officials prevented her attempt and recovered the notes. A case under section 201 r/w 511 of IPC has been booked and investigation is on.
The tainted officer Ramesh Kumar was arrested and sent to remand.