Visakhapatnam, June 7: Believe it or not, Andhra Pradesh Pollution Control Board (APPCB) has 124 employees to monitor 9091 polluting industrial units in the state.
While hearing the LG Polymers Styrene gas leak case, National Green Tribunal (NGT) expressed concern over the poor monitoring of industries.
The staff strength of the APPCB is only 124 and the number of polluting industries in the state is 9091. Of which, 3164 fall under the 'Red' category with high pollution potential.
APPCB's official report accessed by NewsMeter reveals that Tamil Nadu, Maharashtra, Madhya Pradesh, and Karnataka have 10,366, 11,036, 6931, 8265 polluting units respectively. The sanctioned staff strength of Tamil Nadu, Maharashtra, Madhya Pradesh, and Karnataka Pollution Control Boards are 988, 703, 697, and 673 respectively.
On the contrary, Andhra' Pradesh Pollution Control Board is scarcely staffed with a sanctioned strength of 289. Moreover, only 124 posts have been filled. They include 74 engineers and 23 scientific wing staffers.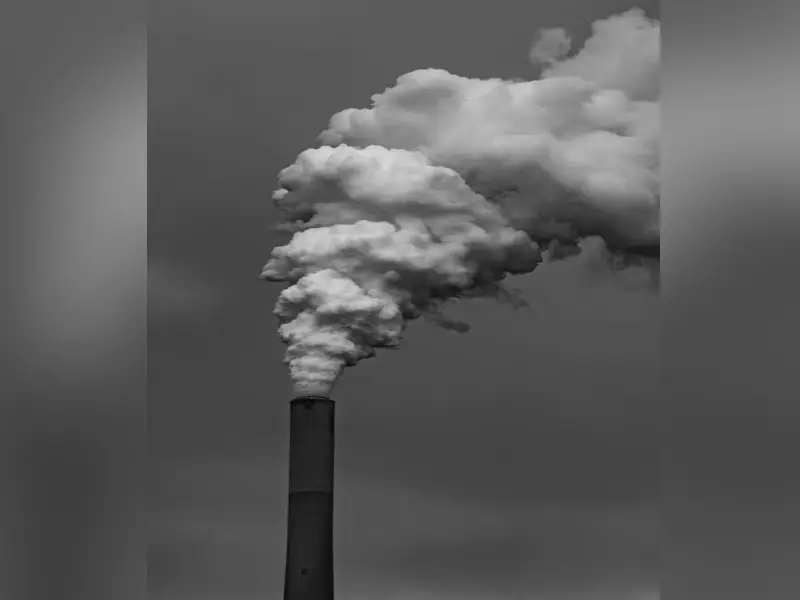 Sources said PCBs are also being forced to go soft on the industries in a bid to improve rankings in 'Ease of Doing Business'.
LG Polymers Private Limited was falling under Category 'A' and it was Ministry of Environment and Forests (MoEF) that ought to issue Environment Clearance (EC). For category 'B' projects, the state PCBs are asked to issue a clearance.
Giving a sense of the country-wide situation, NGT, citing MoEF affidavit, said if only the projects issued EC during 2013-2019 are taken into consideration, then the best-case scenario in terms of their monitoring could be 2.5 years with 50 percent of enhancement in sanctioned staff strength.
The worst-case scenario would be 4.5 years with Man in Position (MIP) which is 32 at present across the ten ROs in the country. Accordingly, the repeat inspection of a unit can only happen after 2.5 years and 4.5 years respectively.
CPM leaders Ch Narasinga Rao and B Ganga Rao said that there is a huge gap between monitoring and enforcement of clearance conditions.
The successive governments failed to strengthen the APPCB due to the nexus between political leaders and industrialists.