Hyderabad: Hundreds of app-based transport workers and drivers held a silent protest in Hyderabad on Monday to highlight the issues and their plight during the Covid-19 crisis.
The protestors alleged that even though the app-based companies started their operations in the country after easing the restrictions of lockdown, they have ignored the safety of drivers and delivery partners.
Companies like Ola,Uber, Swiggy, Zomato, Rapido, Dunzo have simply asked their drivers and delivery partners to ensure their own safety and also the safety of their customers. However, they are not providing adequate PPEs to the drivers and delivery partners to protect themselves and their families from Covid-19.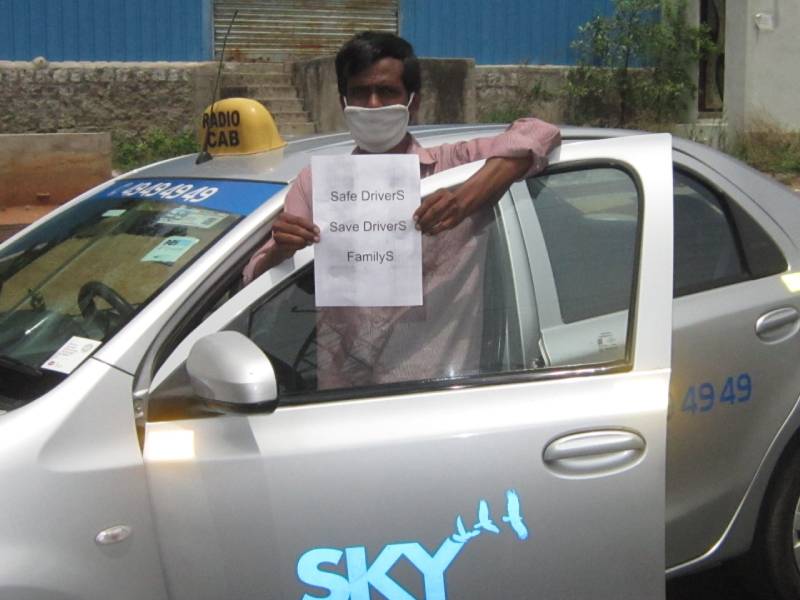 Expressing solidarity with the protesters, the Indian Federation of App-based Transport (IFAT) workers of different states held silent protests in their places to voice their demand for safety gear during these difficult times.
The protesters demanded from both their companies and the government proper and adequate PPE kits , sanitisers, disinfectants, plastic shields between the driver and passenger in all app-based vehicles as the companies are providing the vehicles. They also demanded hike in fare for app-based vehicles in view of the rise in petrol and diesel prices, apart from keeping in mind the driver's additional expenses.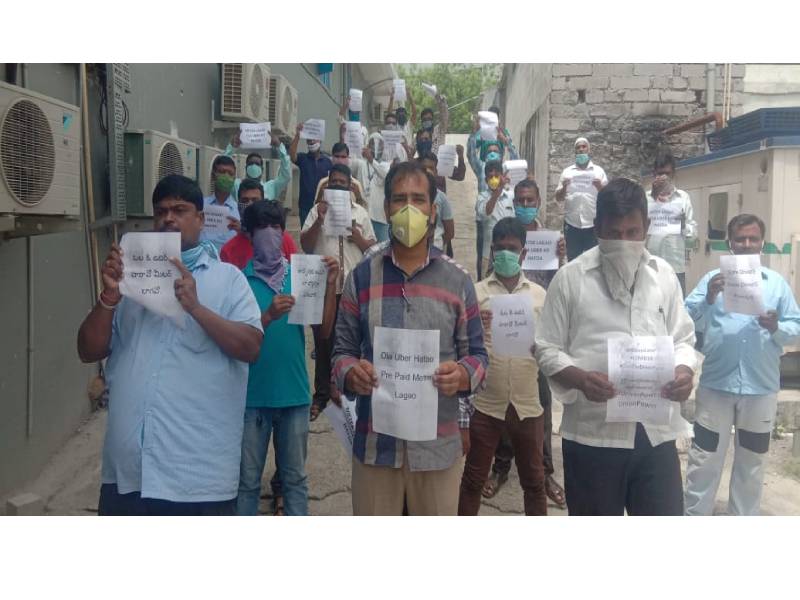 Shaik Salauddin, national general secretary, IFAT, said: "All the drivers and delivery partners are facing several issues due to the crisis situation in the country. Apart from financial crisis, the drivers and their families are also facing risk to their life as the companies are not providing any safety gear like PPE kits to the drivers and delivery partners. The companies have simply asked them to take care of their own safety which is impossible as they are already facing financial crisis due to the lockdown. We demand that the commission amount be reduced from 20 per cent to 5 per cent so that the drivers can tide over the crisis they have been facing for the last 70 days. The government should advise the companies to provide health insurance coverage to all the drivers/riders. The state government should issue proper guidelines to the police and other administrative agencies on permissions available for vehicle aggregators and delivery companies so that they can operate without drivers/riders being harassed."