APSRTC to start limited inter-state bus services from 17 June to Bengaluru, parts of Karnataka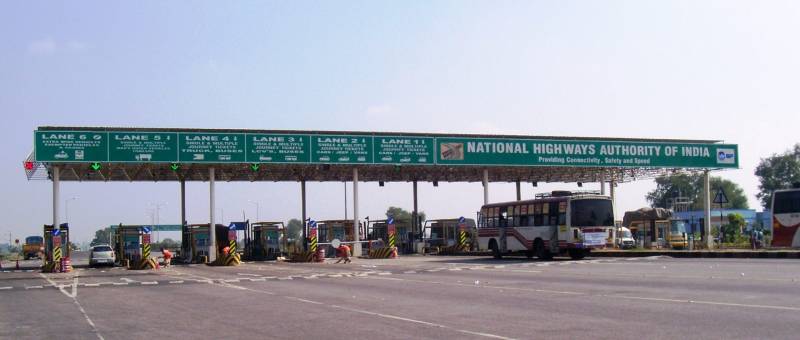 Vijayawada: The Andhra Pradesh Road Transport Corporation (APSRTC) will resume inter-state bus services from 17 June, more than two months after it was suspended due to the COVID-19 lockdown. However, APSRTC will initially resume its inter-state services to Bengaluru and a few other places of Karnataka only.
The APSRTC has decided to operate 168 buses to Bengaluru and a few other cities and towns in Karnataka from parts of Andhra Pradesh. It said initially, the buses will ply along a few routes and the number of buses will be increased to 500 in four phases. People can book their tickets online at apsrtconline.in. The online ticket booking facility will start from 15 June.
Passengers will, however, have to follow social distancing norms and wear face masks to prevent the spread of COVID-19, the APSRTC said. Regarding resuming services to other states, the authorities said they were yet to get the consent from these states.
The long-route buses will operate from point-to-point (origin to destination) with only 50 per cent passenger occupancy keeping in view the social distancing norms and other guidelines. No boarding or de-boarding of passengers will be allowed en-route. Passengers can book their tickets only through the online bus reservation management system. As a preventive measure, thermal screening of passengers will be done at the time of boarding. The buses will be sanitised twice, at the start of the trip and at the end.