Hyderabad: There are people who due to their alertness have been able to save lives. Faith in humanity never ceases to amaze. In a recent incident, in Secunderabad in Telangana, an alert auto-rickshaw driver managed to save the life of a baby girl.
On Thursday at 9.30 am an auto driver had gone to the ground abutting the busy Jubilee bus stand in Secunderabad to relieve himself. He noticed two persons moving suspiciously and approached them. One of the persons was carrying a bag with something wrapped in it, while the other person was digging a pit.
The auto driver enquired, what was in the bag and why they were digging the pit. As they fumbled with their answers, the driver grew suspicious and immediately alerted the on-duty police constable, S. Venkata Ramakrishna.
Constable Venkata rushed to the spot. On inspection, he found that the duo had wrapped a female baby in the bag. On being questioned, the duo told the cop that they belonged to Karimnagar district in Telangana and had come to the city for the baby's operation. However, the baby, their grandchild had died during surgery. They were to take her back; but as she was dead, they thought they would not be allowed to travel via public transport and decided to bury her.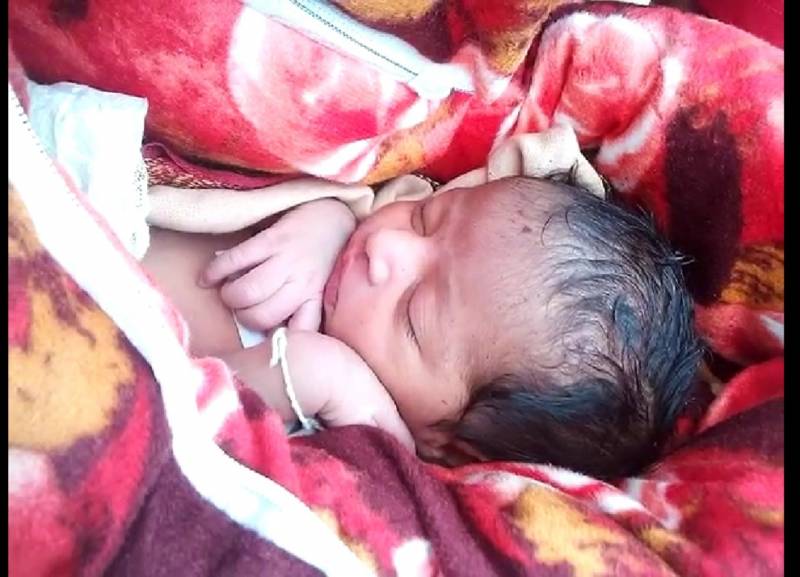 However, the constable found that the baby was alive and moving. Mr Venkata immediately alerted his superiors, and the baby was shifted to the Gandhi Hospital, and the duo detained for questioning. Further enquiries are underway, said, police officials