Hyderabad: Bibinagar All India Institute of Medical Sciences (AIIMS) in Telangana is scheduled to begin its first academic year on August 27. Bibinagar AIIMS has approached Gandhi Medical College (GMC) requesting cadavers for dissection purpose in Anatomy class.
Talking to Newsmeter GMC principal Dr Prakash Rao said, "Bibinagar AIIMS approached us requesting cadavers for their new college. We have yet to process the request as for this academic year, GMC will get an additional 50 students. We have to check our requirement of cadavers and then decide about giving bodies to AIIMS."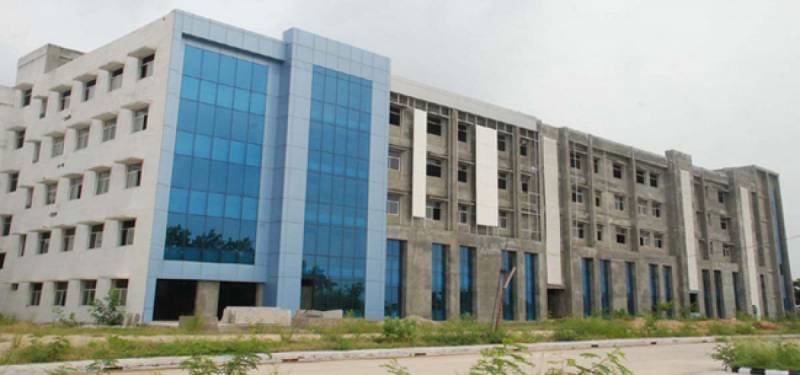 According to Mr Prakash, any medical college may face a shortage of cadavers and colleges within the state help each other through inter-college dealings. Sometimes we may get more dead bodies. If we have excess we will send them to other medical colleges in need.
Director of medical education Dr K. Ramesh Reddy said, "AIIMS comes under the Central government. Hence, the state government has nothing to do with cadavers to AIIMS."
"We started a program called 'Dehadhaanam' (body donation) where we collect authorised dead bodies with legal permissions and donate the bodies to private medical colleges free of cost so that the bodies can be used in anatomy classes. After the usage, the bones should be disposed of with proper procedure and due respect," said Rajeshwar, member of Satya Harishchandra Foundation for unknown dead bodies.