Bigg Boss season three contestant, popular Tamil actor, and director, Baba Bhasker is slowly gaining a good form. With his super entertaining skills, Baba Bhaskar is emerging as one of the strong contestants of Bigg Boss Telugu 3.
Bigg Boss Telugu 3 started on a high note with fifteen contestants. Baba Bhaskar who gained the attention of all with his perky nature and entertainment has become one of the most loved contestants of Bigg Boss Telugu 3.
From day one, Baba Bhaskar is being considered as one of the most genuine and most loved contestants even inside the house.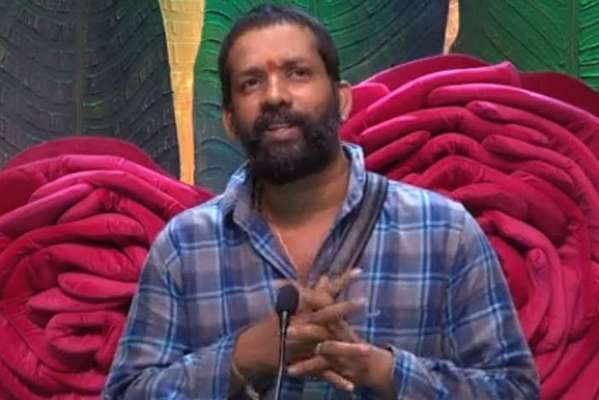 Though contestants like Punarnavi, Vithika, and Rakul termed Baba Bhaskar as a cunning player, it appears like he has been a favorite person to almost all other contestants.
With Hema's exit, Tamanna Simhadri entered Bigg Boss house with the help of wild card entry. Tamannah had built a special bond with Baba Bhaskar despite her weird behavior in the Bigg Boss house. Tamannah Simhadri who got eliminated from Bigg Boss Telugu 3 house yesterday had become emotional about her relationship with Baba Bhaskar.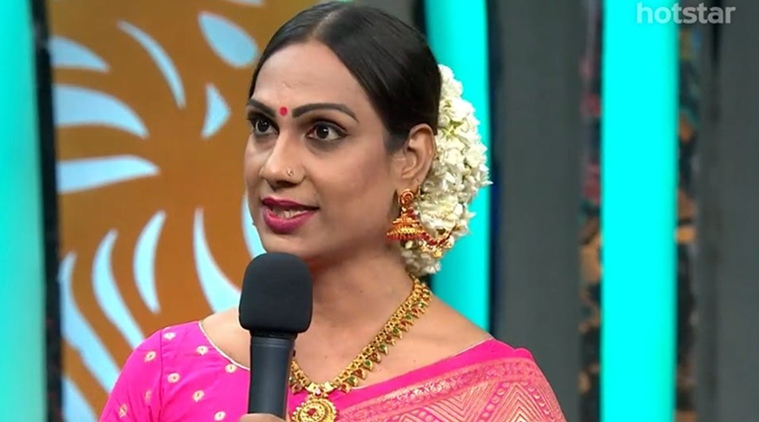 When host Nagarjuna asked Tamannah to speak a few words about each contestant, she expressed her opinion. Tamannah who felt Baba Bhaskar as one of the most genuine people in the house told that he is her Guru. "If I were born as Baba Bhaskar's daughter, I would have become a super lady", Tamannah mentioned with tears in her eyes.
Contestants like Srimukhi, Mahesh Vitta, Ashu Reddy and Ali are fond of Baba Bhaskar, as he keeps spreading positivity around. Now that Jaffar and Tamanna Simhadri are out, Baba Bhaskar is the eldest person who remains in Bigg Boss Telugu 3. We must wait and see how the coming days would change the game of Baba Bhaskar.