Biodiversity Flyover Accident: HC orders stay till Jan 3rd on car driver Kalvakuntla Milan's arrest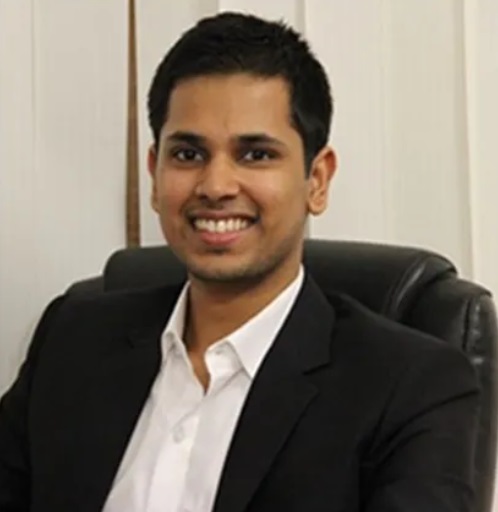 Hyderabad: The High Court of Telangana on Thursday extended its orders up to January 3, 2020, staying the arrest of Krishna Milan Rao Kalvakuntla. He was accused in the accident near the recently inaugurated biodiversity flyover in the IT corridor of Hyderabad. One woman was killed in the accident and at least four others including Milan Rao who was driving a car sustained injuries.
After the accident, Raidurgam police registered a case against him in charges of causing death due to rash and negligent driving. But it was later altered to culpable homicide not amounting to murder. As a result, he moved the High Court seeking stay from the arrest. Meanwhile, he was discharged from Care hospital at Gachibowli on Sunday evening.
As the case came up for hearing on Thursday, the High Court questioned police on how can they alter the charges in the case and what are the grounds to alter the case. The Court also found fault with the police officials. It further stated that orders to not arrest him would continue and directed police to file a counter on January 3.
On the day of the accident on November 23, driving his Volkswagen car, Krishna was heading to Hi-tech city to meet a client over lunch. As he took the newly inaugurated biodiversity flyover, he lost control on the wheel due to speeding, brushed the parapet wall and jumped down and landed on the road, injuring at least six persons standing on the road below.
One woman died and others sustained injuries in the accident. Krishna also sustained severe injuries.