Hyderabad: Radirugam police of Cyberabad commissionerate, probing the Biodiversity flyover accident on Saturday that killed a woman and injured four persons, including the driver of the car, has registered a case against the car driver identified as Kalvakuntla Krishna Milan Rao.
The case was registered under charges of causing death due to rash and negligent driver, causing injuries. A case was also booked by the traffic police and a challan for over-speeding was issued against the vehicle.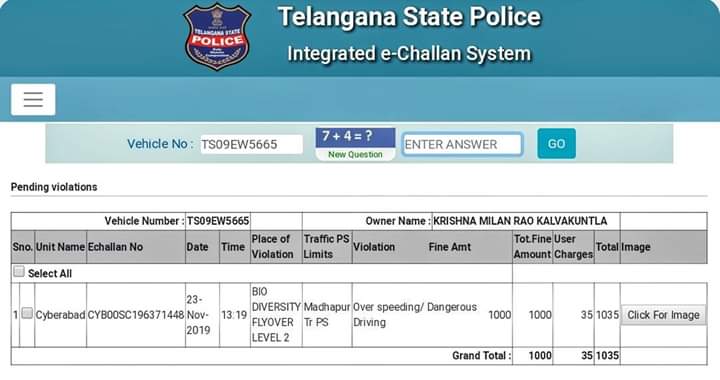 Police are now in the process of collecting more clues about over-speeding and if the accused driver had a valid license. As he is yet to recover from injuries, police have not recorded his statement. Once he recovers, police may serve a notice to him and record his statement. Though initial inquiries found that he was not in an inebriated condition when on the wheel, his blood samples have been collected and sent for analysis.
Who is Kalvakuntla Krishna Milan Rao?
A resident of Jubilee Hills, Krishna Milan Rao is the founder of Empower Lab Pvt Ltd, a gaming company. The laboratory incorporated in 2015 is based down in Hyderabad. The company has six directors including Sudhir Rao Kalvakuntla and I . Srinivas. The longest serving directors currently on board are Kalvakuntla Rohini and Krishna Kalvakuntla Milan Rao who were appointed in February, 2015. They have been on board for 4 years and 9 months.
Meanwhile, Praneetha, daughter of Satyaveni who died in the accident and engineering graduate Kubra, who were also injured, are recovering. Auto driver M Balaraju was discharged from hospital on Saturday night.