BJP leader Manikyala Rao seeks action against NIT chief in sexual harassment case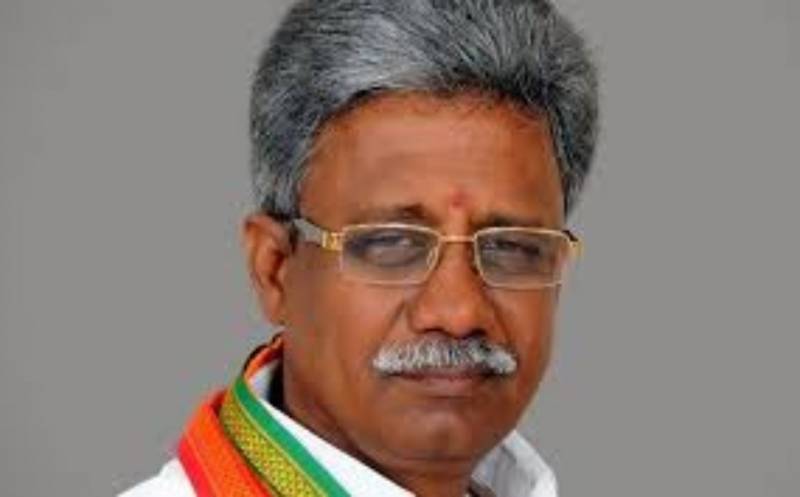 West Godavari: Former minister and BJP leader P. Manikyala Rao lodged a complaint with Union minister of state for Home G. Kishan Reddy against the director of AP National Institute of Technology, Mr Chilakapalli Surya Prakasha Rao, seeking action against the latter on sexual harassment charges.
The BJP leader, in his complaint on 16 February, said Mr C.S.P Rao had also demanded a bribe from students in lieu of PhD degrees. Mr Manikyala Rao said some students had uploaded a video on YouTube where the director could be seen demanding money from the students. "We are demanding severe action (suspension from services) against Mr C.S.P Rao. We also demand a CBI probe into the irregularities," Mr Manikyala Rao said.
It may be recalled that Mr C.S.P Rao had accused his former students, identified as Lokesh and Vishnumurthy, of extorting money from him by threatening that they had a video of the director sexually abusing a female PhD student. He claimed the video was morphed. A police complaint filed by Chilakapalli Surya Prakasha Rao in August 2019 has also come back to haunt Mr C.S.P Rao.
Mr Manikyala Rao said the Union government will initiate action against Mr C.S.P Rao in a couple of days. "The Union minister of state, Mr Kishan Reddy, has assured that he will look into the issue and has forward the complaint to HRD minister and a few other departments," he added.