A tourist boat carrying 67 passengers was capsized on Sunday afternoon near Devipatnam in East Godavari district in river Godavari, While 27 were rescued, around 25 are still missing. Eight dead bodies have been recovered. Andhra Pradesh DGP Damodar Gowtham told NewsMeter," It was a tourist boat carrying around 50 people, All of them were wearing a life jacket. The rescue operation is still in progress".
Reportedly, both the drivers of the boat, Nooka Raju and Tama Raju died in the incident
The incident occurred around 1:30 PM near Kachaloor village. National Disaster Response Force with 30 personnel and State Disaster Response Force with 40 personnel have rushed to the spot. A chopper was also rushed to the spot to locate the missing persons.
The boat, Sri Royal Vashishta owned by KVR Tours and Travels was carrying tourists on a one day trip to Papikondalu. The incident happened while it was on its way back from Gandi Pochamma temple.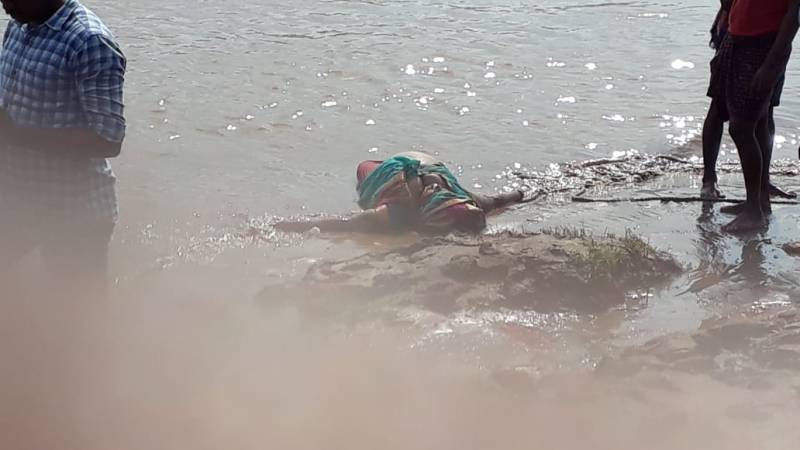 East Godavari district SP Adnan Najeem Asmi said, "It was a privately owned boat. Right now the focus is on rescue operation. Statement will be taken from survivors later".
CM Jagan Mohan Reddy has ordered the suspension of boating services in the river. He also asked for an immediate inquiry into the incident.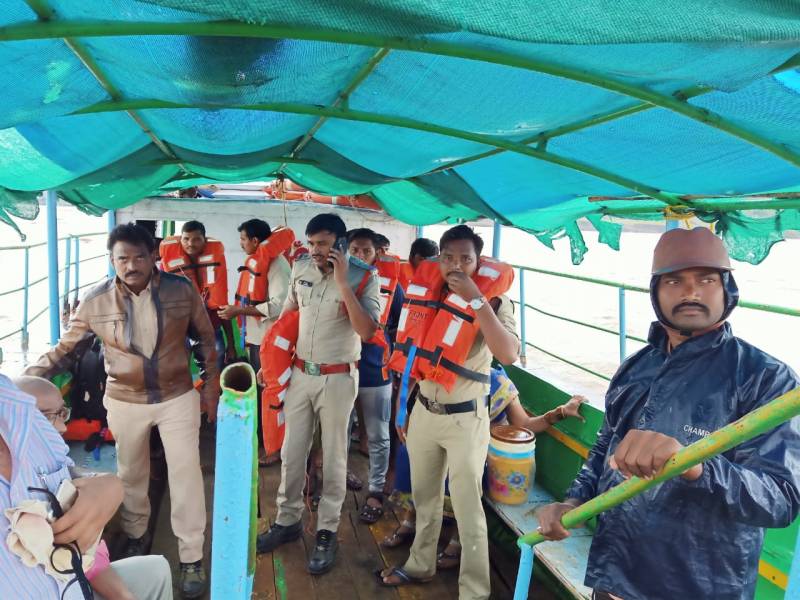 Boat owner Venkata Ramana claimed that there were 150 life jackets available in the boat. The first 15 passengers were rescued by villagers from Thuthuguda.