Hyderabad: Despite heavy deployment of forces for the municipal elections, cases of bogus votes were reported from various booths. Arguments broke out at places among party workers in the name of fraudulent votes.
According to reports, bogus voters are caught at polling booth no. 79, 80 and 81 of Ward no 27 in Errakunta area Jalpally municipality. However, sources say that the officers on duty were taking no action against them letting them go scot-free after their fake voter ID cards were seized.
"The bogus voters whom I caught were let-off by the police," alleged a Congress party booth agent
In Bandlaguda municipality's ward 22 , at booth No 78, Aishwarya, a first-time voter, was given a ballot paper which was already ink-stamped on the TRS symbol. When she questioned the unfair practice, the officers reportedly were reluctant and asked her to put the ballot inside the box.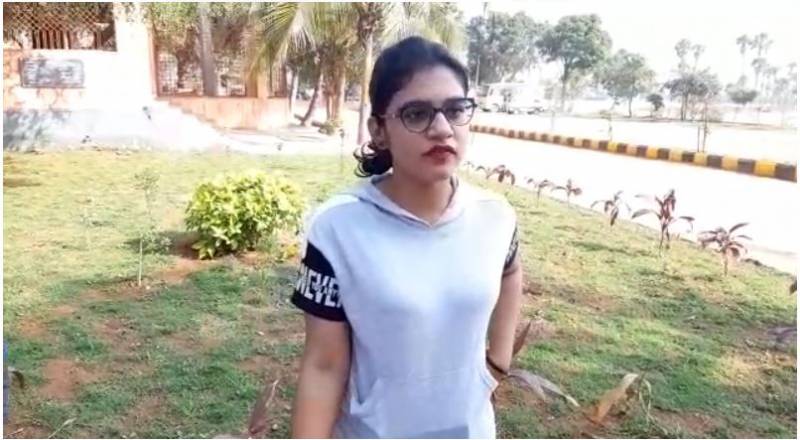 "Everyone knows this is unfair and illegal. Foregoing my class, I came here to cast my vote. But what can somebody do when the authorities, who are expected to take action, stay blind to such practices," she said.
However, speaking to NewsMeter, S. Jayaram, Assistant Commissioner of Police, Vanastalipuram denied any such allegations.
"Duty officers are assigned in all polling booths. They insist on Aadhar card from all voters. They are also verifying faces. We have not received any complaint of bogus voting so far," the ACP said.