Hyderabad: Following the recent violent standoff between China and India in Ladakh's Galwan valley, there have been calls to "Boycott China", including Chinese goods. A message has gone viral on social media claiming that t-shirts and caps with the slogan 'Boycott China' are produced in China.
Some Facebook and Twitter users have shared images of the t-shirts and caps and claimed they are made in China because of high demand in India.
Fact Check:
The above claim is FALSE.
The logo of the Digital Phablet Staff is clearly visible on the photo. The website had, on 4 June, posted the photo along with an article.
https://www.digitalphablet.com/china-manufacturing-boycott-china-caps-shirts-india/
The image shared in the article has the watermark The Fauxy which had, on 1 June, published an article that 'Boycott China' products are being produced in China.
https://thefauxy.com/china-manufactures-boycottchina-t-shirts-and-banners-anticipating-the-boycott-china-campaign/
The Fauxy claims to be a "satire web portal". The content of this website is a work of fiction and readers are advised not to confuse the articles of The Fauxy as genuine and true.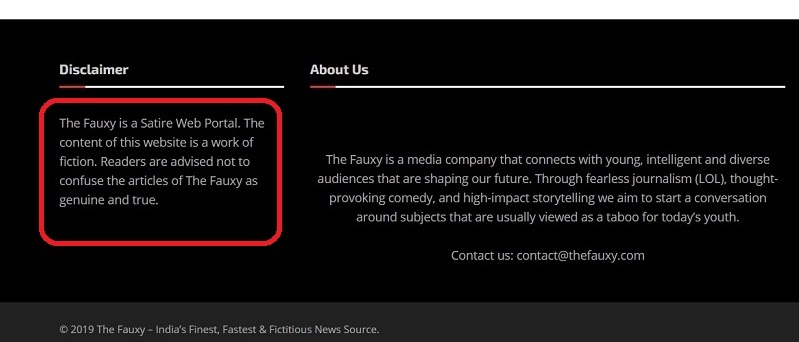 NewsMeter searched for products with the 'Boycott China' logo and found several American and Indian merchandise websites selling these products.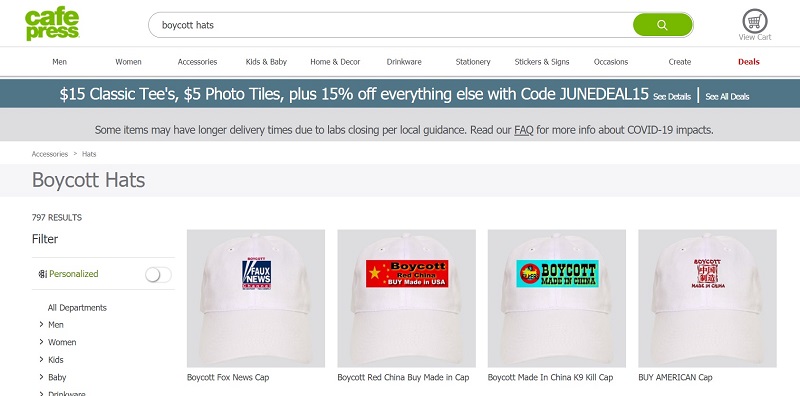 https://www.stephenandkiara.com/products/china-lied-people-died-t-shirt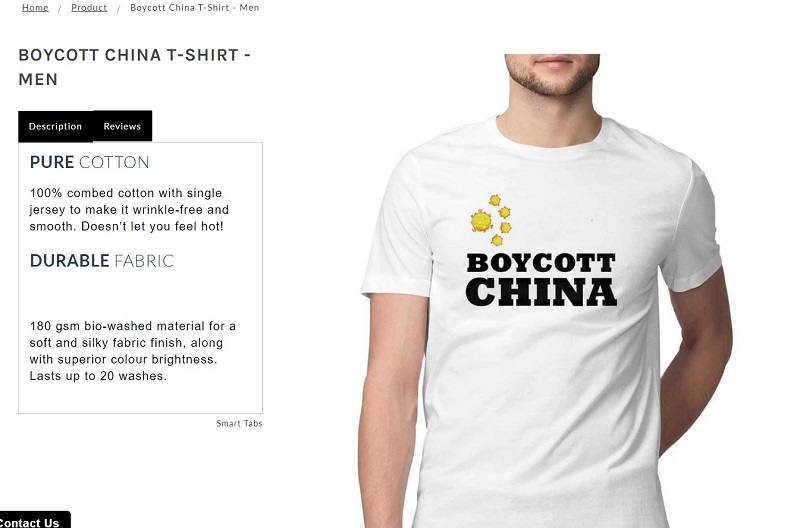 https://www.bluehaat.com/pages/contact-us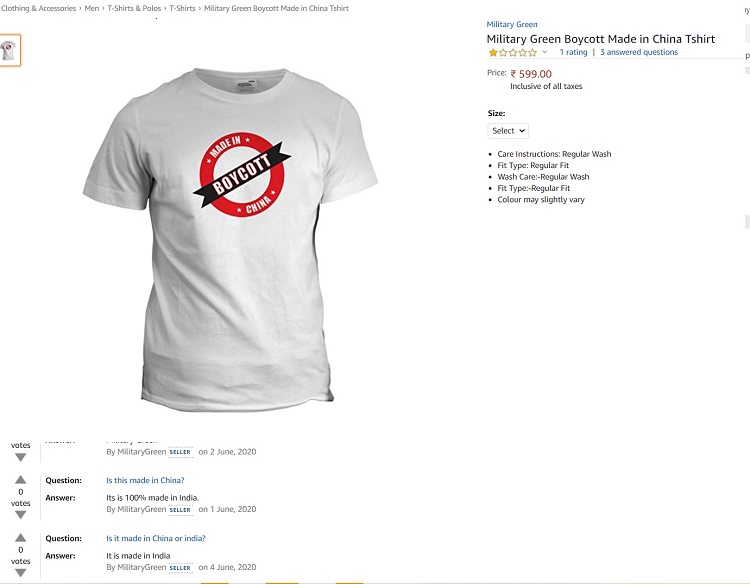 https://brahmabull.in/community/contact
Hence, the claim that 'Boycott China' products are being produced in China is FALSE.
Claim Review :
Boycott China t-shirts, caps made in China
Claimed By :
Social Media Users