Hyderabad: A building in Baradari Chaknawadi area in Goshamahal division collapsed on Wednesday. Goshamahal MLA Raja Singh has alleged that the incident took place due to the inaction on the part of the authorities of the Greater Hyderabad Municipal Corporation (GHMC). The MLA also alleged that one of the main reasons for the collapse of the building is a cellar that was dug in the immediate next building.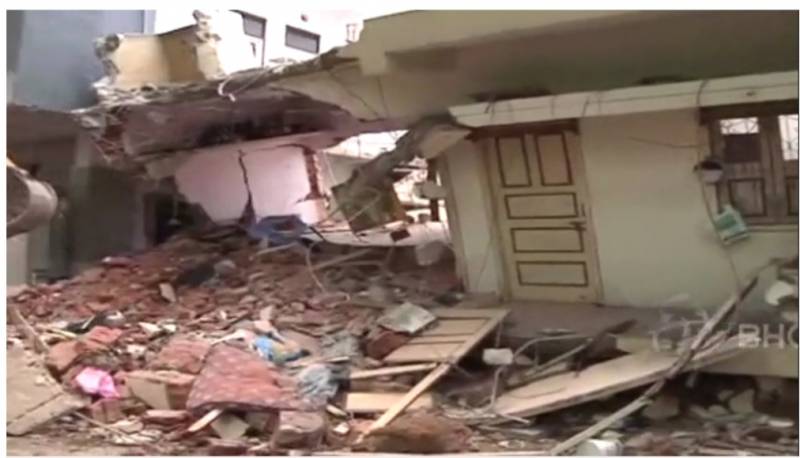 Raja Singh said, "Despite, several complaints by residents from neighbourhood the municipal authorities did not action against the illegal cellar in the basement the residents had alleged. The owner of the illegal construction and the GHMC are responsible for this accident. Even after many complaints the GHMC did not act. I have been saying time and again, this is not the only such incident.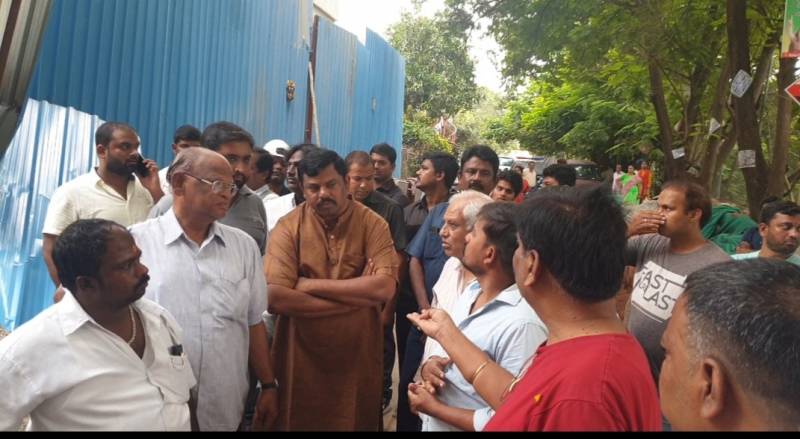 There are many illegal constructions in the Goshamahal constituency, but no action has been taken by the GHMC officials. Over Rs 1000 crore illegal constructions are coming up. Despite, I personally giving a complaint to the municipal commissioner, no action has been taken. So what should we assume; that the complete system from top to bottom is part of this illegal construction mafia. There is still time to stop illegal constructions and encroachments."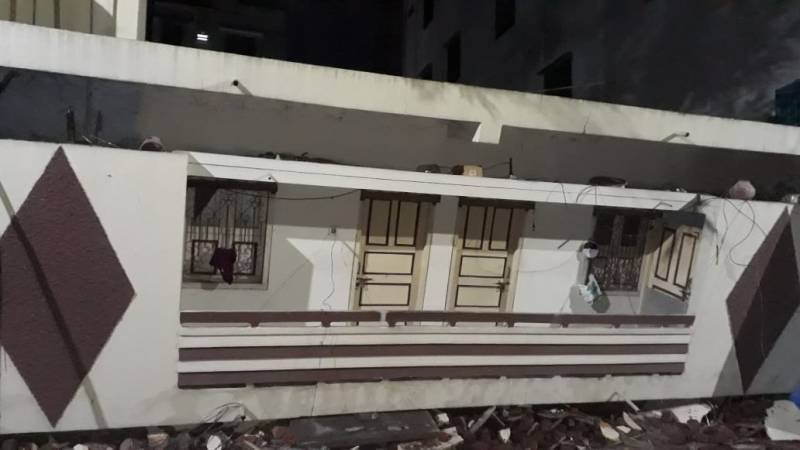 On Thursday, the Disaster Response Force (DRF) and the demolition teams of the GHMC demolished the collapsed building at Baradari Chaknawadi in Goshamahal area.
Mr Vishwajit Kampati director of enforcement, vigilance and disaster management (ED&VM) told Newsmeter, "The EV&DM have demolished the building. This was done to safeguard the surrounding houses."