'CAA was never a Hindu-Muslim issue for the seven sisters': Assamese filmmaker Jahnu Baruah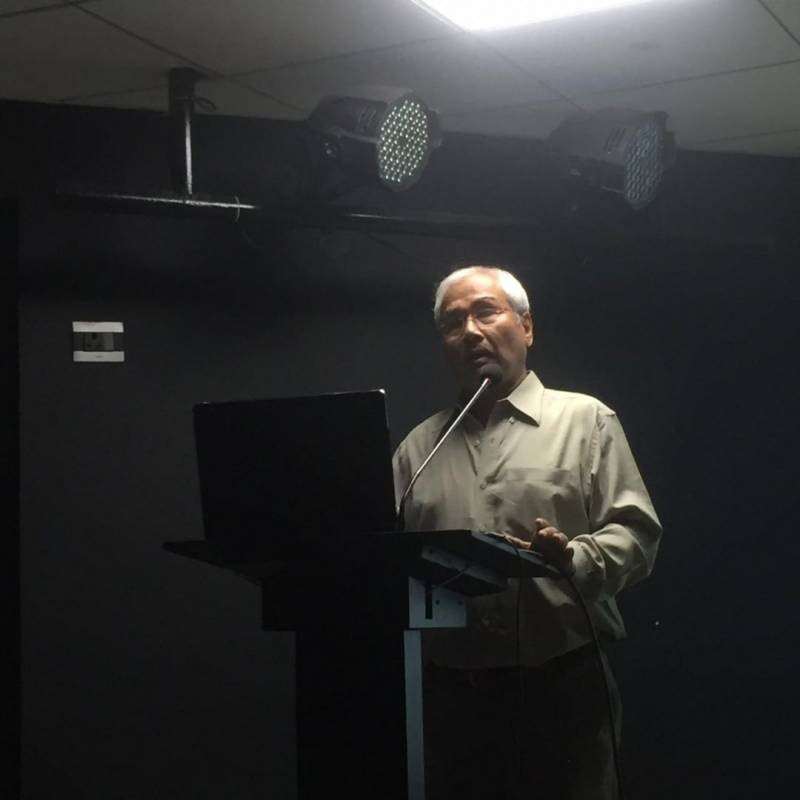 Hyderabad: Renowned Assamese filmmaker Jahnu Baruah is of the opinion that if the Citizenship Amendment Act is implemented across the north-east, "No more potatoes, fish or onions will come to India." He was speaking at an event on 'CAA- an Assamese and North-east Perspective' organised by Guruswamy Center in Secunderabad.
Speaking about how protective the Assamese people are about their identity, the award-winning film director said, "For a language, one can go to any extent. So, if you go to Assam, don't say anything against their language. Because the consequences will be really high. Their unique identity is hard-earned through struggle, and CAA completely neglects that."
The north-eastern states, especially Assam and Tripura, have been vehement in their opposition to the CAA. However, unlike the 'mainland', the issue of the north-eastern states with the CAA has been different.
First of all, it was never a Hindu-Muslim issue for the seven sisters. While protests in other parts of the country revolve around the exclusion of Muslims from CAA, Assam's problem with the Act is rooted in the question of 'illegal migrants' who they fear will take up the land resources and jobs of the indigenous people based in the state.
Mohan Guruswamy, the former Chief Economic Advisor to the government of India, seconds this. "Assam's issue with the CAA has always been a question about safeguarding ethnic identity, and not a Hindu-Muslim issue. This issue has been swamped under the mainstream narrative. What we are witnessing right now is a renewal of the Assam student agitations in the 70s and 80s, which fought for a separate Assamese state and identity."
While addressing the question of 'refugees' and 'illegal migrants', the filmmaker was of the opinion that Assam doesn't have the land or resources to bear more migrants, as CAA grants citizen status to non-Muslims from other countries like Bangladesh, Afghanistan and Pakistan. "Politics is a game of numbers. We have seen indigenous people getting outnumbered in Tripura. Even the chief minister of Tripura is a migrant. If the other states don't agree to welcome migrants, how can you impose the burden of migration on Assam? Is it fair?" asked Baruah.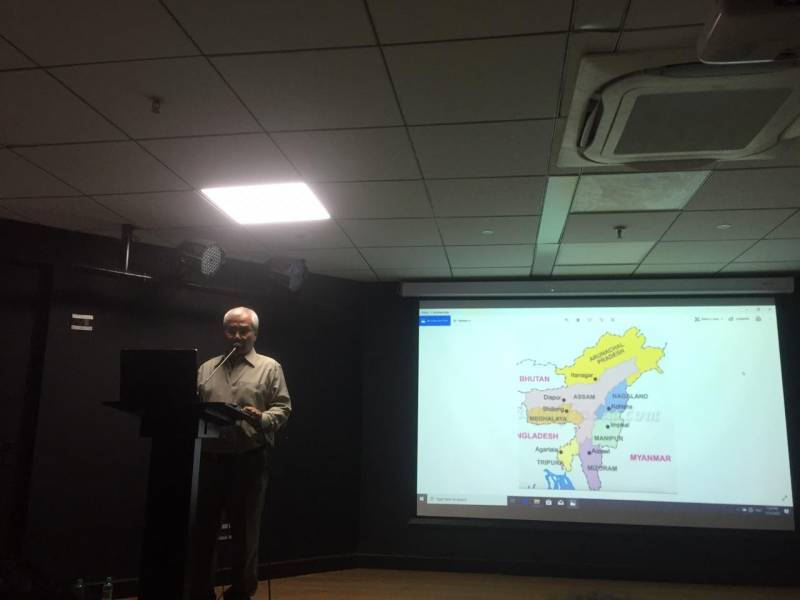 The Assam accord, which was signed in 1985, gave 1971 as the cut-off year for granting citizenship to migrants. "With CAA, the BJP government has extended the deadline for non-Muslim migrants to December 31, 2014, which is a clear violation of the Assam accord," said Jahnu Baruah.
Debajyoti Saikia, an Assamese entrepreneur who attended the event, said, "In the 80s, we didn't get the support from 'mainland' India as we should have. But today we feel that the Assamese have come ou and standing up for their rights. We can convince the people of the country to repeal CAA."