Hyderabad: A CBI officer from Hyderabad was awarded the Medal for Excellence in Investigation by the Union Home Minister on 12 August. Cephas Kalyan Pakerla is among 15 CBI officers to receive the award.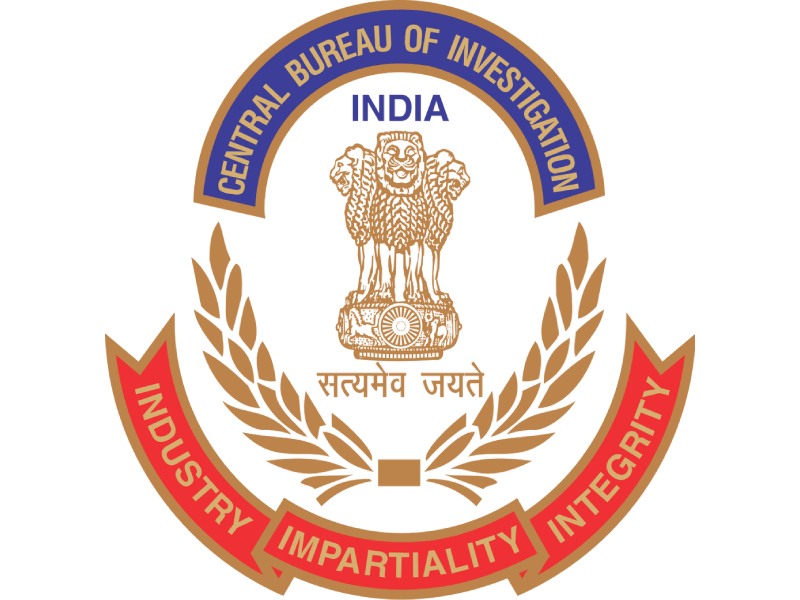 The medal of excellence awarded by the Central government and the ministry of Home affairs is given to members of the Central investigating agencies and state and UT police for excellence in the investigation.
"The purpose behind establishing an award for police investigators is to promote high professional standards of investigation in the state police and Central investigating agencies in the country and to recognise the excellence of investigating officers," said a senior CBI officer.