Highlights
TSRTC STIR TAKES VIOLENT TURN

Tank Bund remains tense after police lathi-charge
Hyderabad: Tense situation prevailed at Tank Bund when police resorted to mild lathi-charge and fired tear gas shells against hundreds of protestors, who retaliated by pelting stones after penetrating through the security cordon that was put in place across the vicinity on Saturday. Many sustained injuries while women fainted at the impact of the melee, while they were trying to avoid getting lathi blows.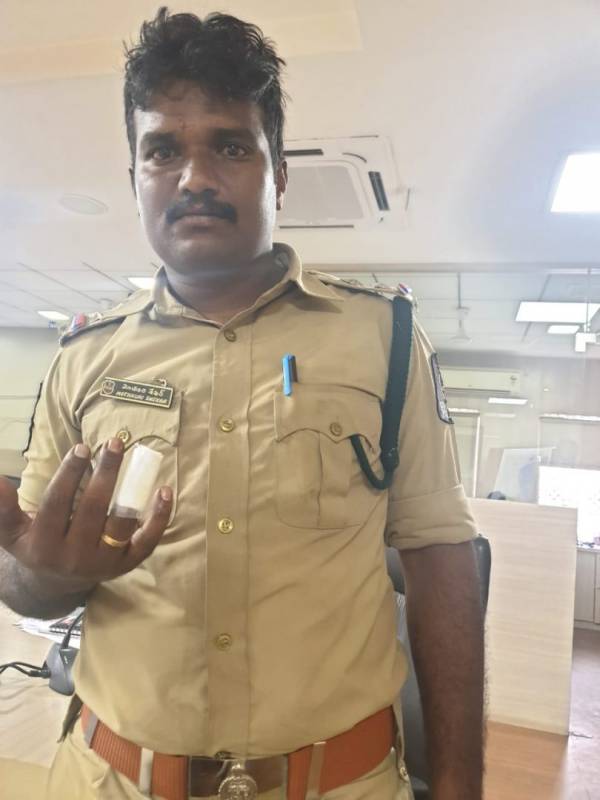 The 'Chalo Tank Bund' call given by TSRTC employee unions, and supported by opposition parties, turned violent after protestors thronged the venue in the afternoon.
Police canned the protestors and used tear gas to disperse the crowd at Domalguda. Incidentally, this marks the first time that police used tear gas against protestors since the creation of Telangana State in 2014.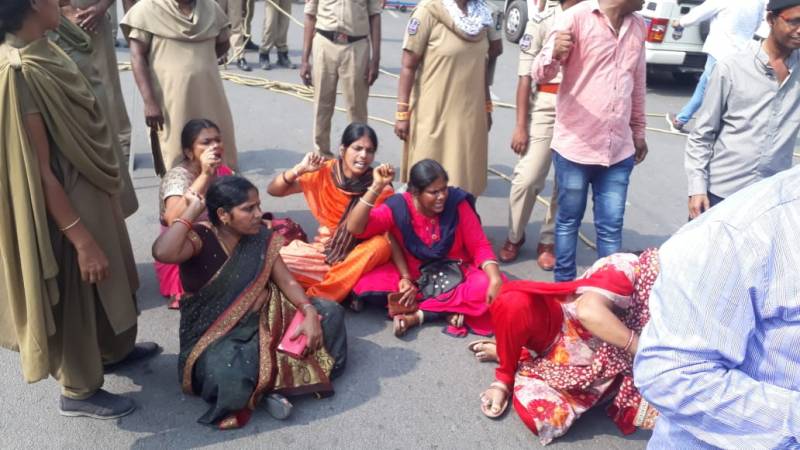 The city environment turned tense when scores of RTC employees broke through the barricades put up by the police. Activists from various political parties and peoples' organizations started marching towards Tank Bund from various corners.
Ironically, the first to defy police presence and make it Tank Bund were women.Thus bolstered, hundreds of protestors thronged the venue making light of the barbed fences and ropes put at vantage positions along the route leading up to Tank Bund by the cops on Friday.
Angered by the lathi-charge, some protestors started pelting stones at police personnel, who, taken aback by the retaliation, started firing tear gas shells at the protestors.