Chandrayaan 2: ISRO completes first of two Deorbital operations on Moon lander Vikram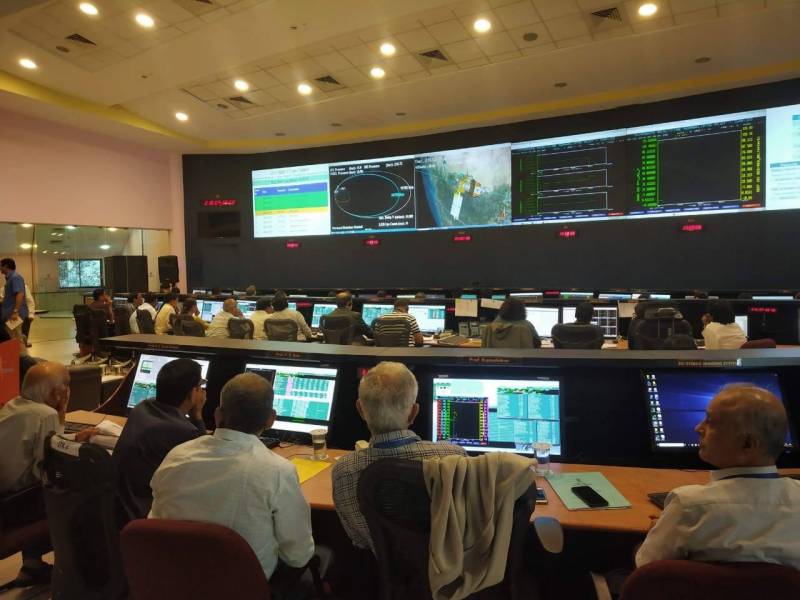 Hyderabad: Scientists from the Indian Space Research Organization have completed a deorbital operation on the Moon lander Vikram as it got nearer to the moon on Tuesday.

Scientists began operations at 8:50 am as planned and completed it within 4 seconds using the Onboard propulsion system and responded to the commands sent from Earth.

The orbit of the Moon lander Vikram is 104 km × 128 km. Meanwhile, the Chandrayaan 2 orbiter continues to orbit around the current orbit, and as per reports, both the orbiter and the lander are healthy.

Vikram got separated from its mother spacecraft Chandrayan 2 on Monday afternoon.

The next deorbital operation is planned for the early hours of Wednesday, between 3:30 to 4:30 am, in which Vikram will come even closer to the lunar surface while going around the moon.

Scientists say that from now on Vikram has to perform on its own until it lands on the south polar region of the moon on 7th September, between 1:30 am to 2:30 am.

After the moon touchdown by Vikram, the rover Pragyan will roll down from the former to carry out research for which scientists have designed it.