Hyderabad: A charred body of an abducted nine-year-old boy was recovered in Mahabubabad district on Thursday morning
Deekshith Reddy was kidnapped on Sunday. Mandha Sagar, a neighbour of the family who works as a mechanic is suspected to have abducted the boy for ransom.
While the kidnappers had been in contact with the victim's parents till Wednesday, police found that the child was killed the same day he was abducted.
Deekshith's father Ravinder Reddy works for a regional news channel.
Dikshith Reddy, who had gone to meet a friend, did not return till Sunday evening. Later his mother received a call from a private number demanding ransom.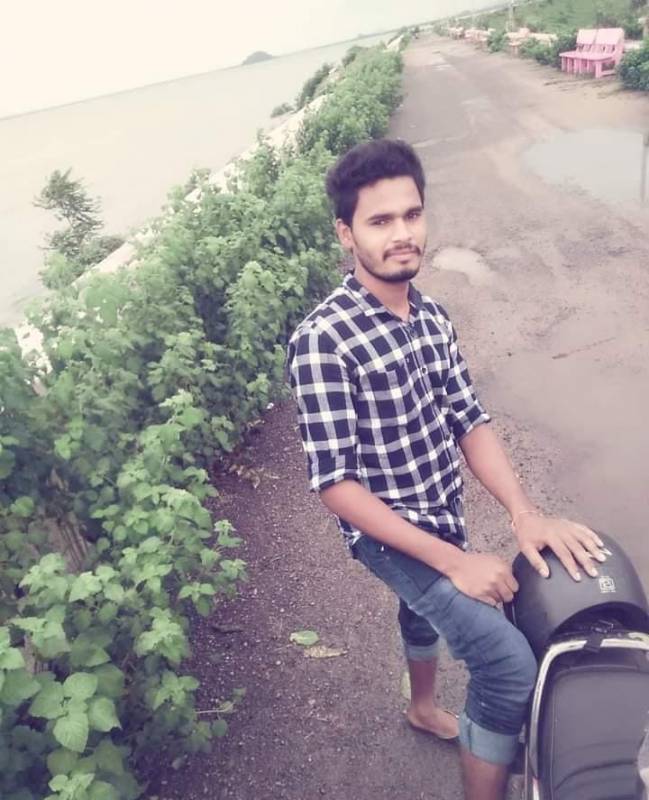 Accused
Parents approached police and special teams immediately swung into action. Around eight teams were consitutued to nab the kidnappers and rescue the child.
Police found that the suspects were using private numbers and making internet calls to avoid being traced. They had even warned the parents of dire consequences if they did not agree to pay Rs 45 lakh ransom.
The abductors also dodged CCTV cameras installed in the town. Police had already rounded up more than 15 persons, but could not get any leads.
On Wednesday, police apprehended Manoj Reddy, who disclosed the plot. Police later found that the child had already been killed and his body was dumped at Danayyagutta in Annaram of Kesamudram Mandal in the district.